Stroud: Changes To Elections
14 January 2014, 12:19 | Updated: 14 January 2014, 12:25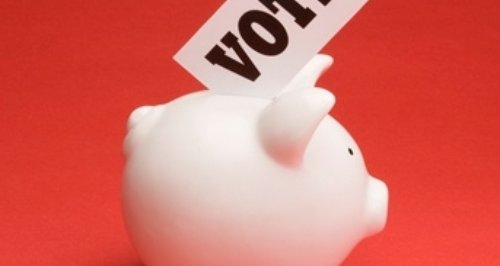 Stroud Council are thinking about changing how often we can vote for the people in charge of the district.
They have launched a consultation to find out what we think about electing councillors all in one go, instead of a third every year.

Currently, the district council is elected by thirds. This means that approximately a third of the 51 councillors representing 30 wards are elected each year for a term of four years, with no scheduled district elections held in the fourth year. Gloucestershire County Council elections are held every fourth year, when there are no district elections.

Under the Localism Act 2011 the council has the power to change its electoral cycle from election by thirds to whole council elections, whereby all 51 councillors would be up for election at the same time, once every four years.

The consultation runs from Tuesday 14th January to Friday 21st March and can be completed online HERE. Alternatively, copies of the consultation are available from the Council Offices at Ebley Mill and local libraries.

Following the consultation, a decision about future electoral cycles will be made at a meeting of full Council.