M5: Coach Overturns And Leaves Motorway
19 August 2014, 12:06 | Updated: 19 August 2014, 12:07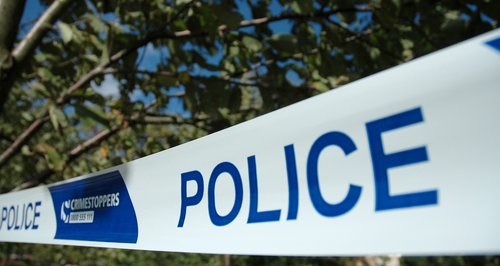 The southbound carriageway of the M5 has been closed at Junction 13 following a road traffic incident involving a coach.
Police were called shortly before 10 am after a southbound coach left the M5, overturned and landed in a ditch at J13 near Stroud.
54 people believed to be of various ages were on board including the driver. 7 passengers have received minor injuries, not believed to be life threatening or life changing, and the driver has a suspected back injury, but is conscious.
Transport is being laid on to convey the passengers from the scene. Ambulances were called to the scene to treat injured passengers.
The coach is registered to Stourbridge and was travelling to Western Super Mare.
Highways Agency have closed the southbound carriageway of the M5 at J13. It is unclear how long it will remain closed.
The public are asked to bear with Gloucestershire Police who are receiving multiple calls about this incident . Witnesses or others with information about the incident are asked to postpone calls till later today, on 101, quoting Incident Number 92 of 19 August.
Callers regarding other incidents are asked to be patient when trying to contact the police at this time.