Stroud Sub Rooms sold for a pound
13 July 2018, 14:33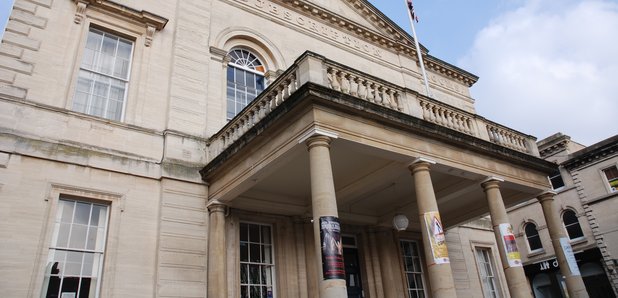 One of Stroud's best known buildings is being sold for a pound.
The District Council has agreed to transfer ownership of the Subscription Rooms to the Town Council, which means it will stay in public ownership.
Councillors have also approved plans to invest up to £375,000 for the buyer to help with operating costs and fixing the roof.
Leader Councillor Doina Cornell said: "I am pleased that we have been able to work together with Stroud Town Council to ensure that the Subscription Rooms remains in public ownership, and continue to be an important venue for culture and the arts."
Both parties are expected to complete legal documentation and exchange contracts by the end of September this year, and SDC has programmed roof replacement, and flat roof and masonry repairs by the end of October.