Stroud Woman Approaches 13 Year Old Boy
1 January 2015, 06:25
Police are looking for a woman who tried to pay a 13 year old boy to get into her car in Stroud.
It happened just before 9pm on Monday night on Lower Street near the turning to Castle Street.
The woman approached the child on foot and offered him money to get into her car.
The boy declined and she left the scene. The boy did not see her car and no description of the car is available.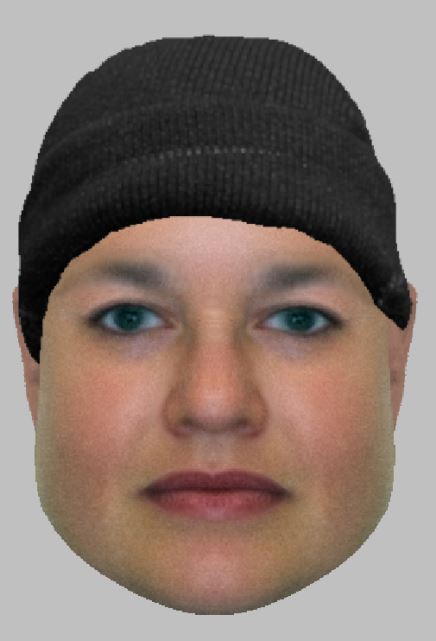 The woman is described as being about 5' 2" tall, over 17 stone, white and of pale complexion, late 40s – early 50s, with a wide nose, and wearing a black plain beanie hat, and a long multi coloured scarf, black jumper with long sleeves and black buttons, black trousers and sandals. She was wearing a bracelet on her left wrist and carrying a red/green handbag.
Anyone who recognises the woman from the efit or description, or who has any information is asked to call Gloucestershire Police on 101 quoting incident number 380 of December 29.