US Air Base To Move To Fairford By 2023
19 November 2018, 12:30 | Updated: 19 November 2018, 12:32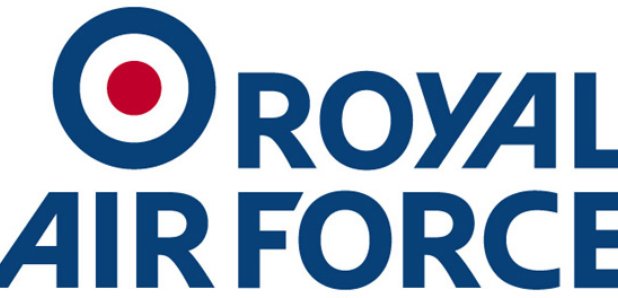 More than 500 American military personnel and their families will move to RAF Fairford within the next five years.
The Ministry of Defence has announced two squadrons at RAF Mildenhall will be relocated to Gloucestershire.
Their base in Suffolk is closing, which was announced in 2015 but has been delayed.
About 530 military personnel and 740 family members will move to the areas surrounding RAF Fairford.
Their relocation is expected to start in 2023 and be complete by 2024.