Vandals trash specialist wheelchairs
15 November 2018, 06:00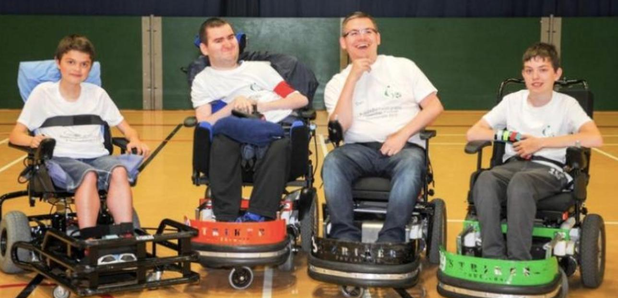 An appeal has started to raise funds for a Gloucestershire charity after nine of their specialist wheelchairs were trashed by vandals.
Goals Beyond Grass use the chairs to help people with a physical or learning disability play Powerchair Football.
That charity says: ''While children and adults with disabilities have been left without access to an inclusive sport which builds confidence is extremely disappointing, there is also a huge feeling of sadness due to the hard work put into fundraising for the chairs.
''Many people have given up hours of their free time and hard earned money to help purchase the essential specialist equipment that allows those who are often excluded from sport and being in a team to do something many take for granted.''
The Robins Trust, who are the supporter's group for Cheltenham Town FC, have started Crowdfunding to help raise enough for repairs to be carried out.
Find out more here.