Ward closure at Stroud General Hospital
23 July 2018, 15:25 | Updated: 23 July 2018, 15:30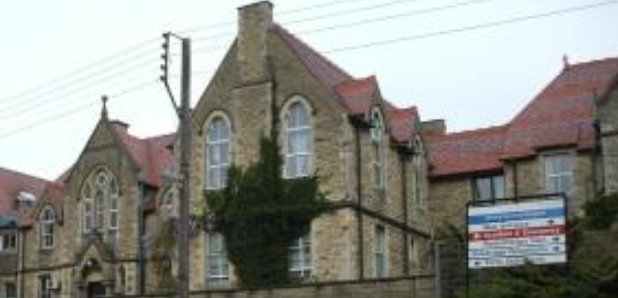 A ward at Stroud General Hospital is closing for a major facelift.
When the Cashes Green Ward reopens there will be additional en-suite bedrooms and bays, a day room and state-of-the-art facilities.
Candace Plouffe, Chief Operating Officer for Gloucestershire Care Services NHS Trust, said: "These works are hugely important and demonstrate the Trust's continued commitment to investing in Stroud General Hospital and the care of its patients.
"This is one of our older buildings, but this refit will allow us to offer the latest facilities in Cashes Green Ward, enabling us to provide the best possible care and treatment to patients.
"The Trust is very grateful to The Stroud League of Friends, which has been hugely supportive in our investment in the hospital, and instrumental in bringing this major renovation project to fruition."
The ward will be closed for around three months while work takes place, with a temporary ward being set up at Cirencester Hospital and patients and staff being transferred.
Kevin Adams, Head of Facilities and Estates for GCSNHST, said: "In an effort to minimise the impact on patient care we have arranged alternative inpatient beds at Cirencester Hospital.
"All patients and staff on Cashes Green Ward will make the move to Cirencester Hospital this Friday [27 July] so these essential renovation works can commence. This is a procedure that was tried and tested in Tewkesbury last year and proved very successful."
The other wards and departments at Stroud General Hospital will remain open throughout the course of the renovations.