Woman fined for breaching control order for dogs
7 September 2018, 09:24 | Updated: 7 September 2018, 09:27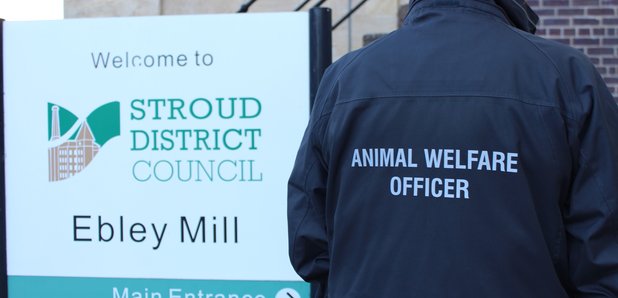 A dog owner has been fined for breaching a control order.
Kathy Andrews had already been ordered to keep her two Rhodesian Ridgebacks on a lead and muzzled in public after they attacked a cat and dogs last year.
But both were off-lead and not muzzled when they went for a smaller dog in Eastington in March.
In court Ms Andrews admitted breaching a Dog Control Order issued last September under the Dogs Act 1871 and was fined £200, with £400 costs, and ordered to pay a £30 victim surcharge.
After the hearing Stroud District Council Environment Committee Vice Chair George Butcher said: ''It is important that dog owners have their pets under their control at all times. I hope this case sends the message out that dogs must be kept under appropriate control, Stroud District Council will prosecute if need be.''
Find out more about keeping dogs under control here.