Puzzlewood Re-Opens For Their New Season!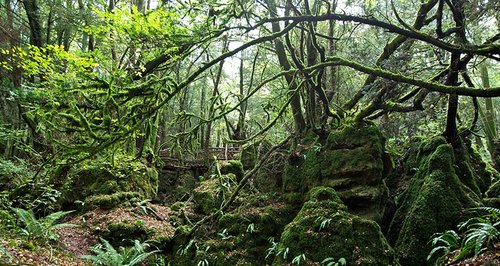 Puzzlewood in the Forest of Dean say they're expecting Star Wars fans to vist from far, far away.
A key moment in The Force Awakens was filmed at the ancient woodland back in the summer of 2014. Without giving too much away (in case you haven't seen it yet!) it features new villan Kylo Ren.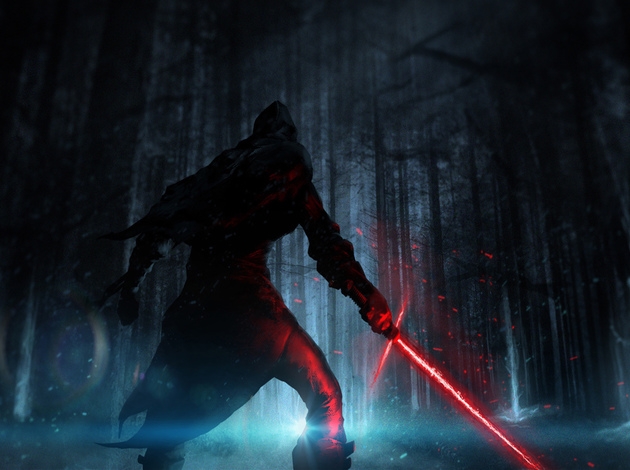 But just after the film was released in December, the attraction closed for their winter break. During that time the movie has become one of the highest grossing ever. Puzzlewood re-opened for their new season on February 13th and manager Helen O'Kane says the force of Star Wars has definitely raised their profile around the world.

"We've got enquiries from Japan, South Korea, New Zealand, Australia and we've got American visitors coming...it's been fantastic.
I kind of new it would be big, but not to the scale it has been. The wonderful thing about it is, it's brought a lot of generations together."

They are widening some paths to make a bit more room for visitors and even taking on some more staff. Listen to our reporter Charlotte Gay chat to Puzzlewood's manager here:
Star Wars: The Force Awakens was released in the UK on the 17th December 2015 and smashed James Bond, Skyfall's UK box office record claiming £108 million in one month!
Check out the The Force Awakens official Trailer below if you haven't already seen it: