Making Some Noise for Gloucestershire Young Carers
6 October 2017, 00:00 | Updated: 21 September 2018, 13:25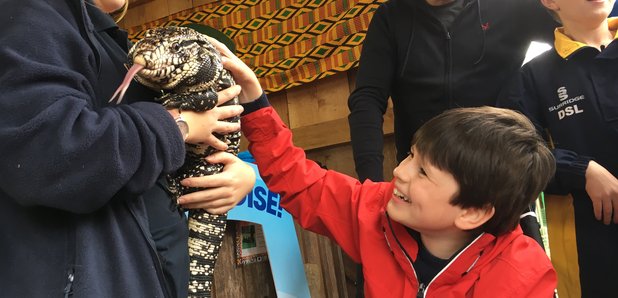 You've fundraised, donated and even abseiled for Global's Make Some Noise this year! Here are photos of all the brilliant events that you've taken part in!
MAKE SOME NOISE for Gloucestershire Young Carers 2017
This year Heart's charity, Global's Make Some Noise is proud to support Gloucestershire Young Carers, an independent charity that offers support for children and young people aged between 8-24 who care for a family member.
The charity estimates that there are around 7,000 young carers in Gloucestershire whose lives are detrimentally affected by having a family member who is ill, disabled, experiencing mental ill health or has substance misuse issues.
We've held some incredible events throughout the year and have received amazing donations that will directly help children and young people receive the support they need.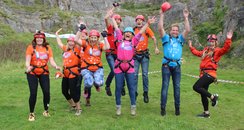 Abseiling 140ft? Easy! Fundraisers for Gloucestershire Young Carers went Over The Edge for Make Some Noise!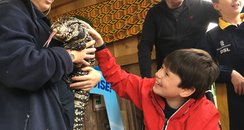 Lizards aren't scary! Kids supported by Gloucestershire Young Carers had a great day out at Longleat!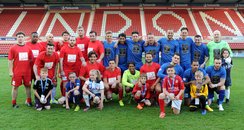 Famous faces in our charity football match, it was a huge success!
100% OF DONATIONS GO TO MAKE SOME NOISE