Meet Our Local Charity - Young Gloucestershire
This year, the local charity Global's Make Some Noise is supporting is...
Young Gloucestershire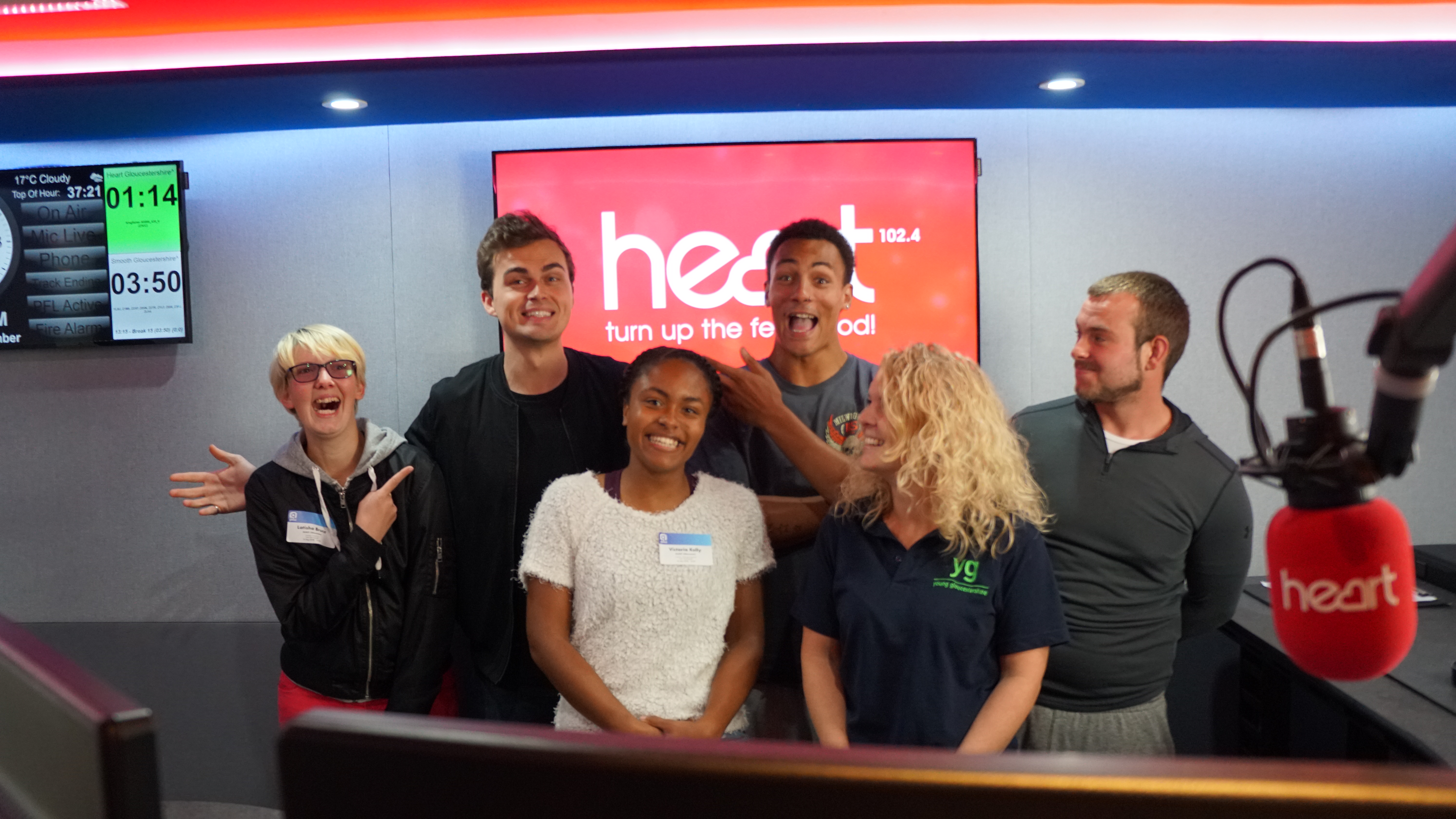 Young Gloucestershire supports over 1600 disadvantaged young people aged 11-25 years, who are facing challenges in their lives. Whether coping with poor mental-health, disruptive home lives, struggling with school or dealing with addiction or debt, young people turn to Young Gloucestershire for help and to build confidence, motivation and develop the skills needed to get on track, to move into a job, education or training and to improve their own lives.
The project that we are funding
''The Link' project helps out-of-work young people get into work or education and/or to improve their career aspirations. The charity supports disadvantaged young people to identify and overcome the barriers getting in the way of their aspirations and potential. Trained staff offer advice and support in all aspects of life from housing and relationships to finance, as well as mental health counselling, 1-1 mentoring, in-house qualifications and priority access to training.
Where you can find them