7 Things You NEED To Know About Heart Breakfast's Myles!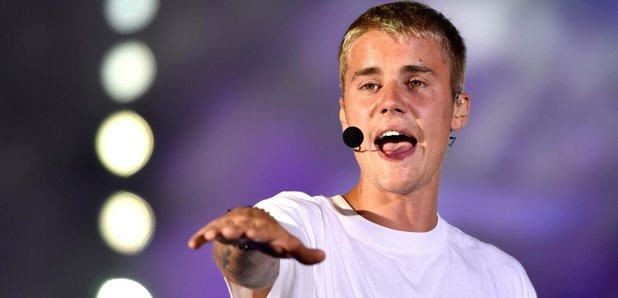 The most important things you need to know about Heart Breakfast's Myles!
1. Emily Ratajkowski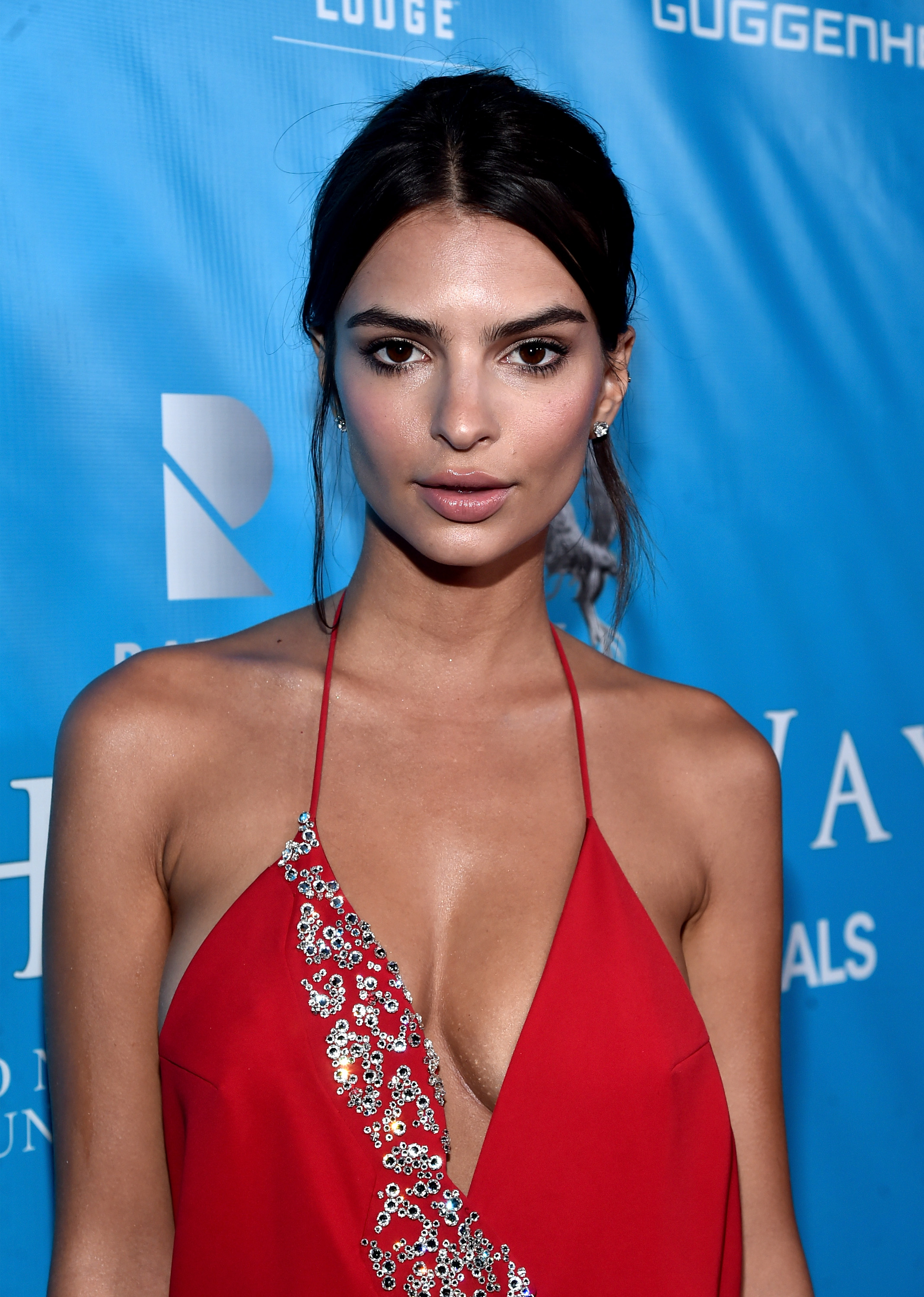 Talk about supermodel Emily Ratajkowski around Myles and his eyes will definitely lighten up!
2. Justin Bieber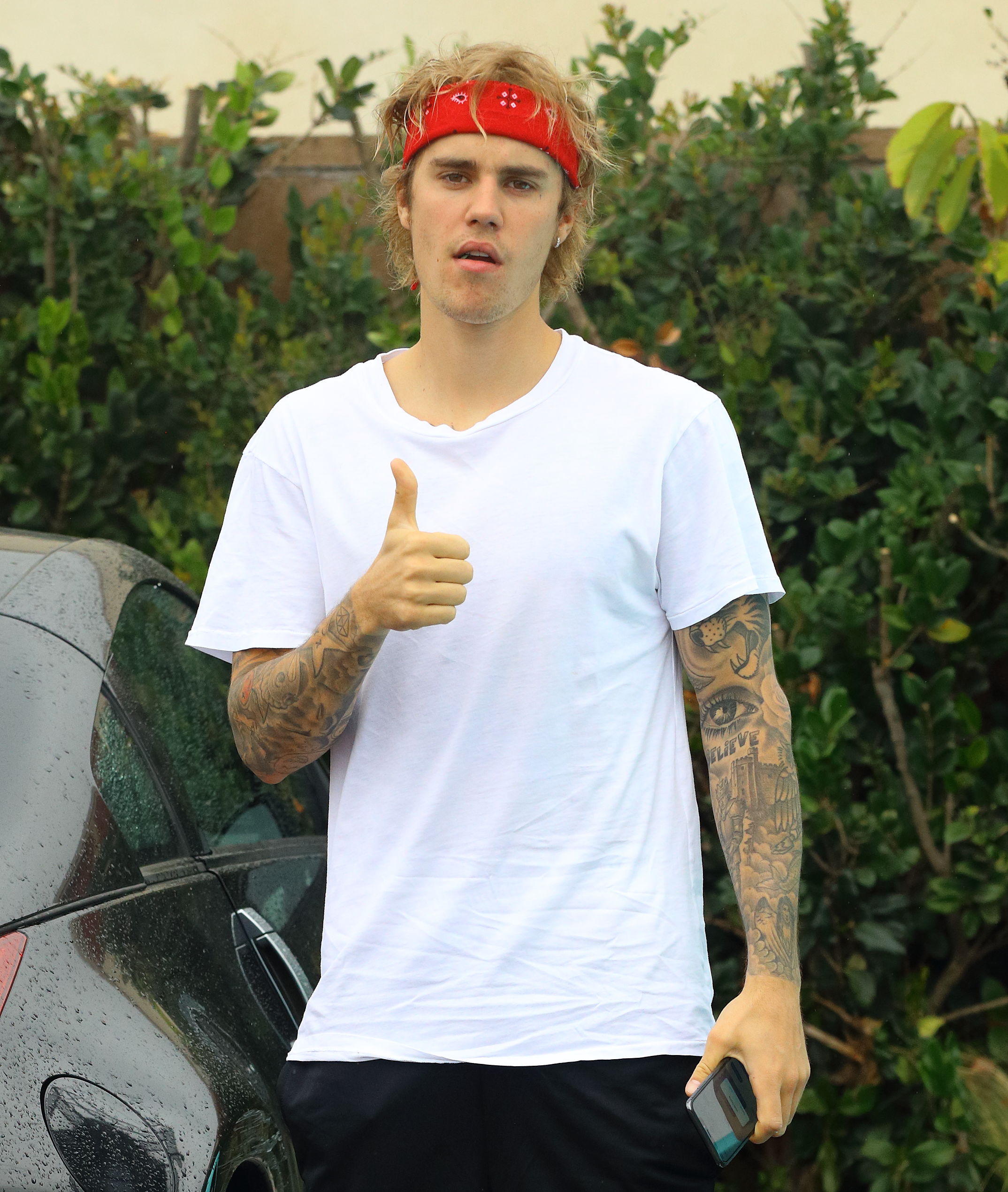 When Myles was 21 he supported Justin Bieber in Dubai — and had to DJ for an EXTRA two hours when the pop star was late for the
gig!
3. Calvin Harris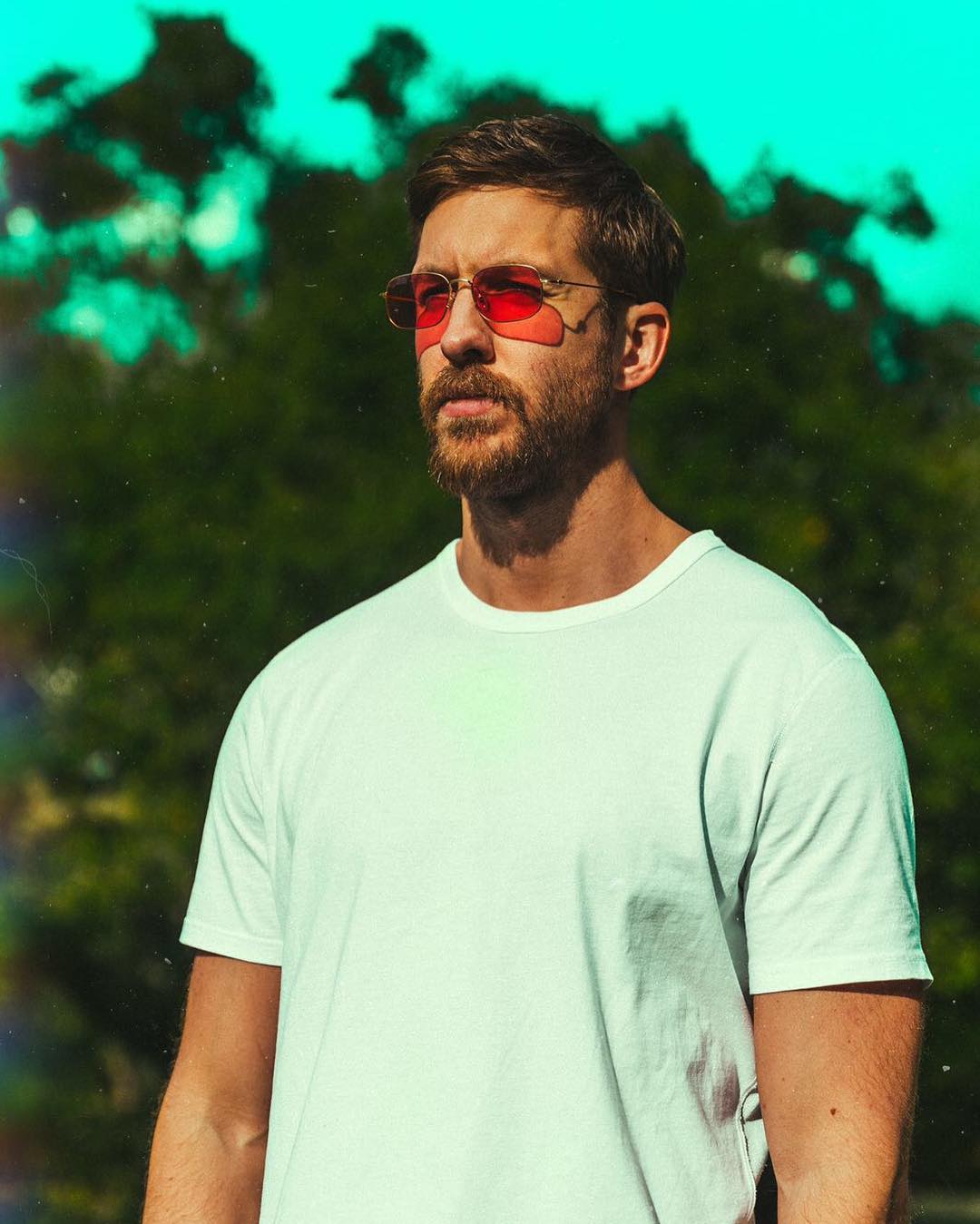 Although Myles has supported Justin Bieber as well Pharrell, Rita Ora, Tine Tempah, Selena Gomez, will.i.am and Timbaland - the artist he would most love to go on tour with would be Calvin Harris, 'he looks like he lives a pretty cool life as a superstar DJ. Maybe I could be his sound guy…'
4. Wrestling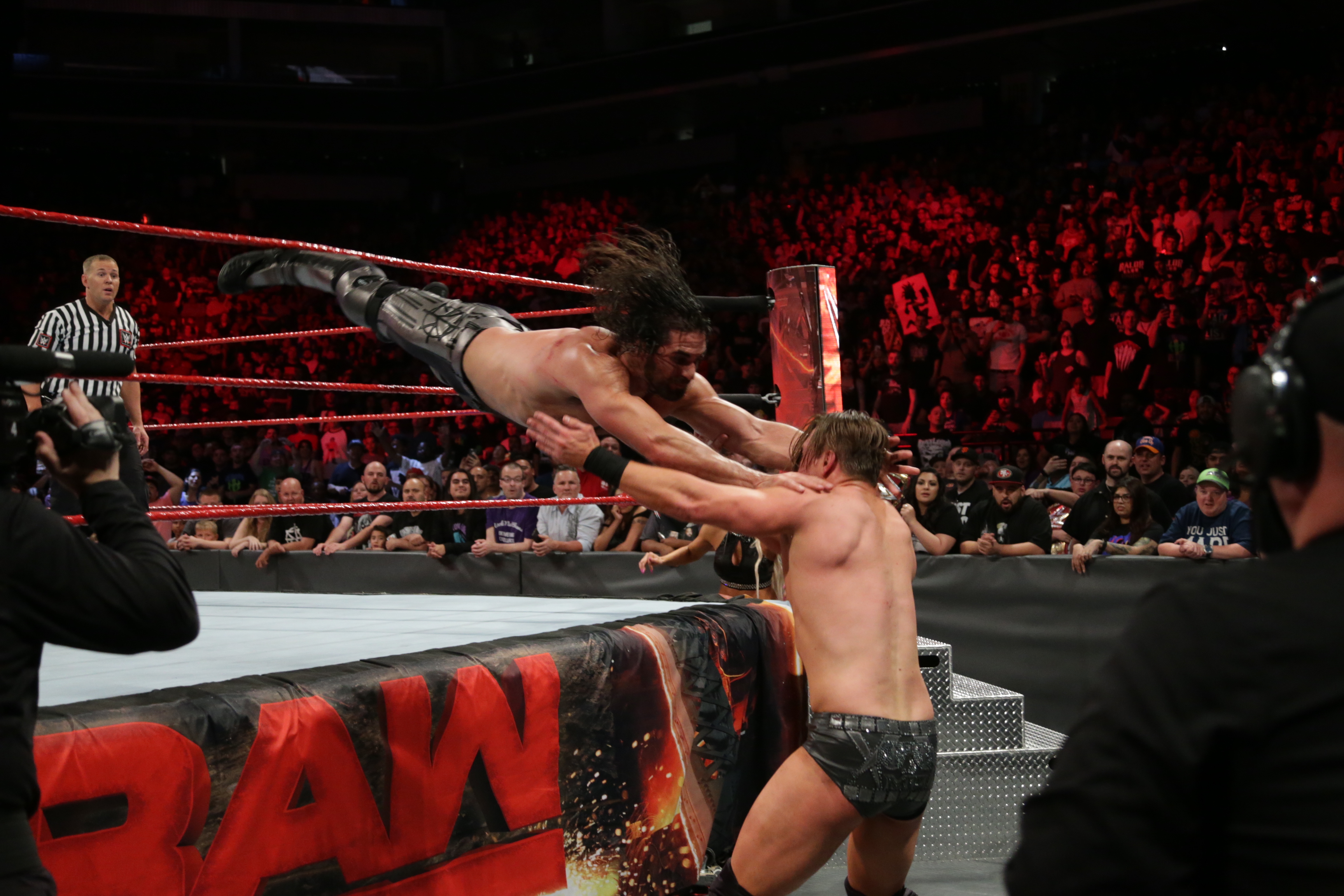 Myles LOVES wrestling. No, seriously, he loves wrestling! He's even got a Luchador (a Mexican wrestling) mask embroidered with his name!
5. One Direction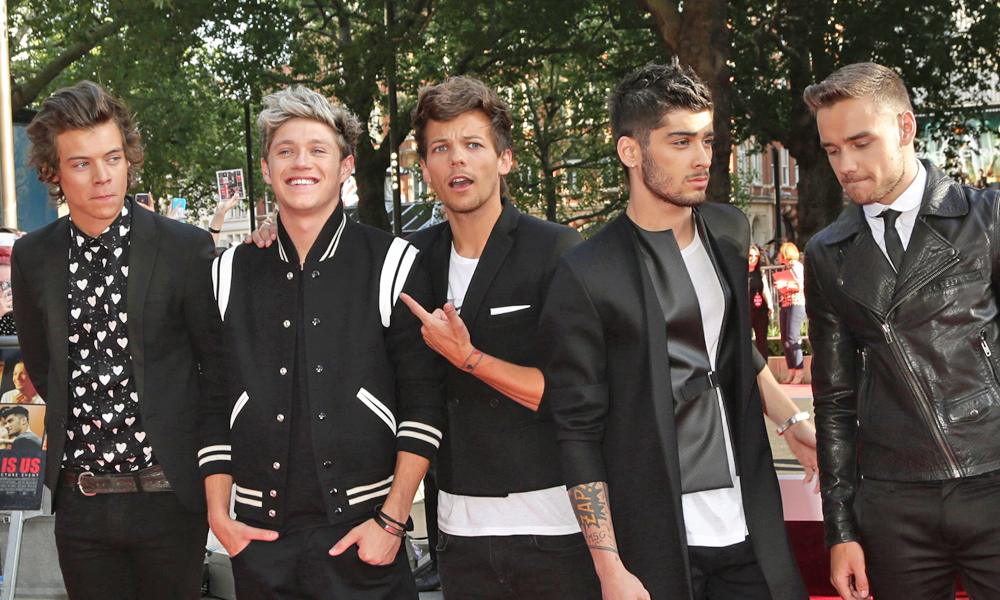 Myles' coolest thing he's done? How about DJing before One Direction in the UAE? (Where his old job was!)
6. Worst habit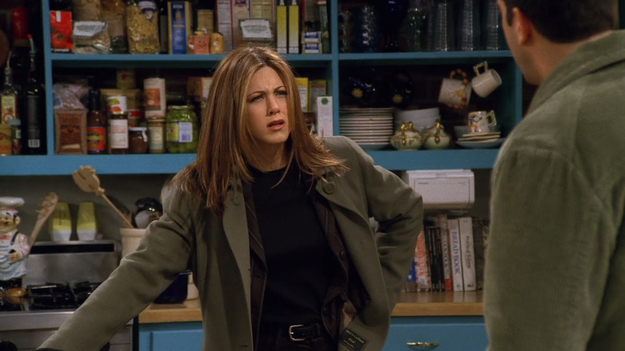 Myles' self-confessed worst habit? Gritting his teeth when sleeping - luckily we'll never have to put up with that!
7. Boyband material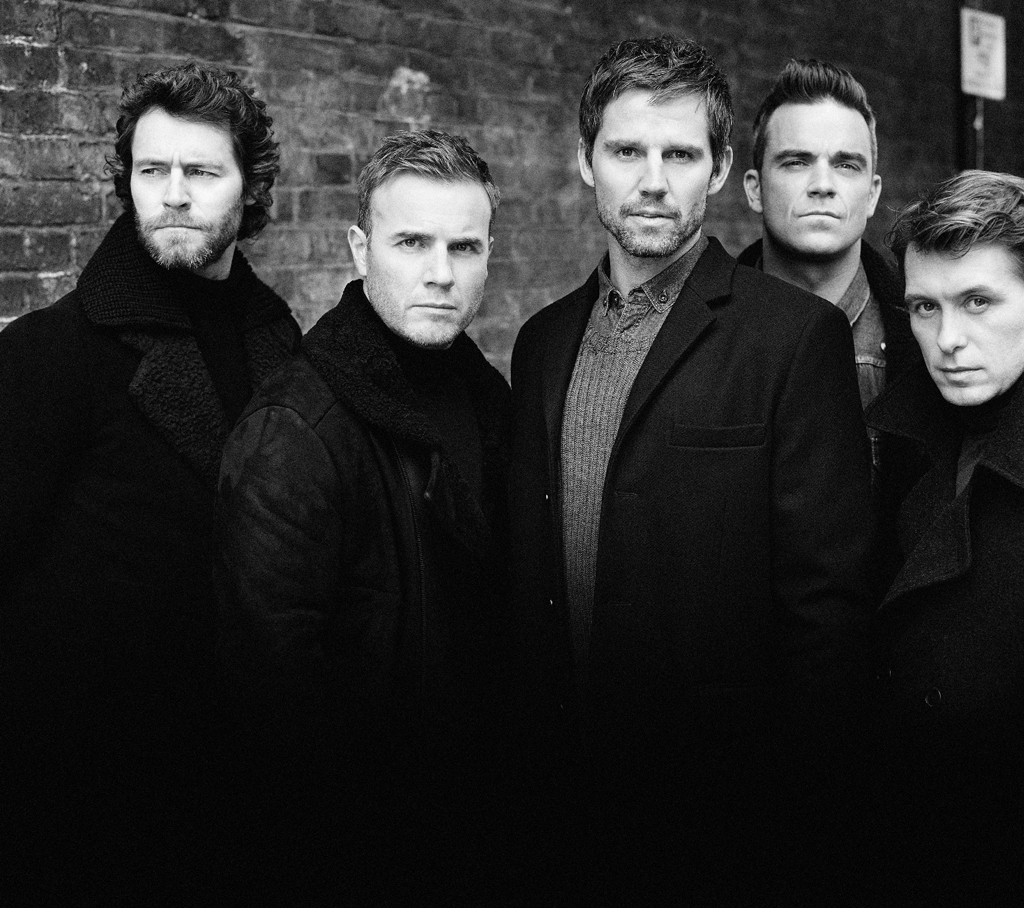 Myles enjoyed a brief modelling career and once had the opportunity to join a boy band - we still haven't managed to get the name out of him yet!