Star on Sleeps 'til Santa 2018! Register your school now!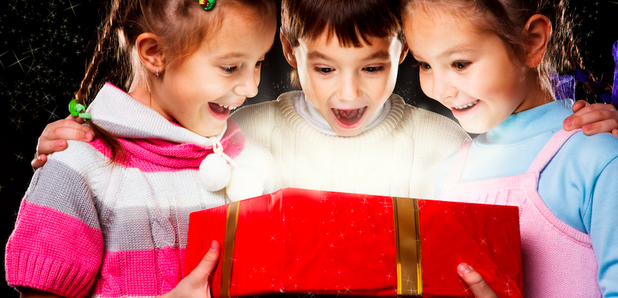 Christmas is almost here and every year we countdown to the big man coming...This year we need your help!
Our countdown to Christmas is back!
We're looking for schools to take part in our Sleeps 'til Santa everyday in December.
If you work in a school and have the permission from the Head Teacher:
1. Text the word 'SLEEPS' and your name & school-name to 8-21-22.
2. We'll send you a lyric sheet and recording tips and then book you a date to star on Heart Breakfast. All you will need is a iPhone (or similar) to record and send us the audio.
3. In return will Myles will write for your school newsletter to let everyone know you're starring on Heart!
Then, listen to Heart Breakfast with Myles Galloway every weekday in December to hear yourself.