Help Myles Abseil 140ft for Global's Make Some Noise!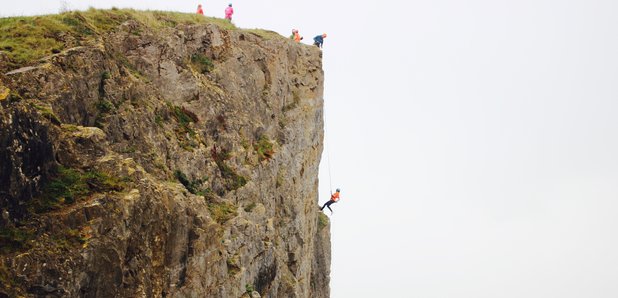 He's not the bravest... BUT Myles is hoping to raise at least £500 for Global's Make Some Noise but going Over The Edge, abseiling 140ft! You can help him!
Help make a difference and support Global's Make Some Noise by donating as much as you can HERE
Every penny given to Global's Make Some Noise helps disadvantaged children, young people and their families across the UK. In Gloucestershire we are supporting Young Gloucestershire, a small charity who support disadvantaged young people who are facing challenges in their lives - like a disruptive home life, caring for a family member or coping with a mental health issue.
This year is Myles' first abseil! The last time Myles faced his fear of heights, there was a lot of screaming!
Thanks to