Peppa Pig Banned!
12 September 2017, 13:09 | Updated: 12 September 2017, 13:13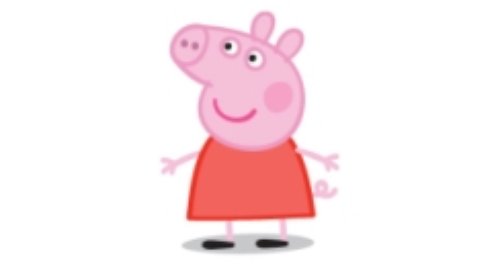 Peppa Pig one of the world's biggest TV shows, shown in 180 countries and translated into 40 languages has been banned!
Why has this mega hit TV show that makes £640 million a year fallen silent down in Oz?
Warren investigates with Gloucestershire resident Ozzie.