WATCH Warren Surprise Gloucestershire Young Carers With HUGE Cheque!
13 April 2018, 08:21 | Updated: 19 June 2018, 09:36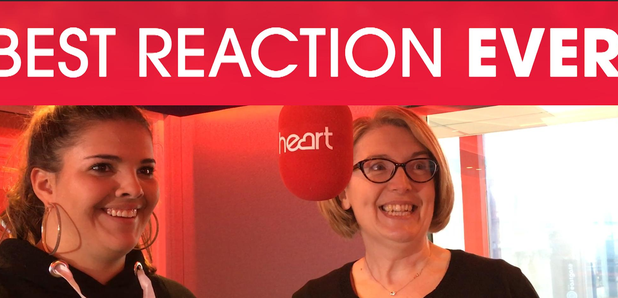 Global's Make Some Noise is Heart's charity that gives a voice to small but brilliant projects across the UK including Gloucestershire Young Carers, which supports more than 1000 young carers across Gloucestershire by enabling them to have a life outside of their caring roles and to meet other carers who are going through equally challenging lives.
The charity was hoping for a grant of around £35,000 but thanks to your generosity, Global's Make Some Noise donated double that amount and Heart Breakfast's Warren Moore presented Gloucestershire Young Carer's Jane Dyer and young carer Ebony with a cheque for £75,800!
The money raised by Heart Gloucestershire and Global's Make Some Noise will completely support around 350 young carers who go to regular groups and need regular support, for at least a year.
Thank you for supporting Global's Make Some Noise, you've made a REAL difference!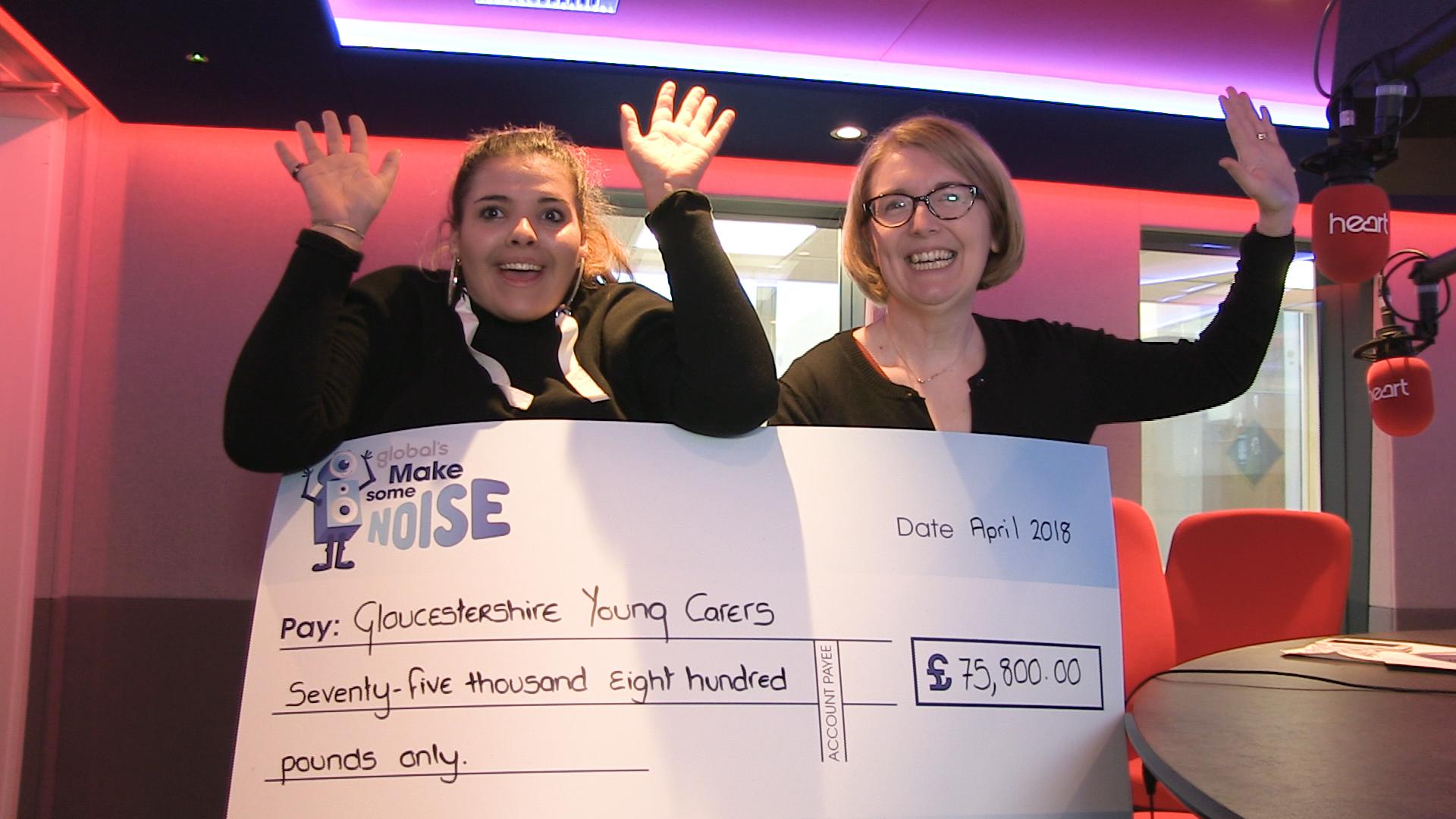 Want to get involved in Global's Make Some Noise in 2018? Find out how here!
Global's Make Some Noise is an appeal operated by Global Charities, a registered charity in England & Wales (1091657) & Scotland (SC041475)