"Eddie the Eagle" Edwards Film Starring Hugh Jackman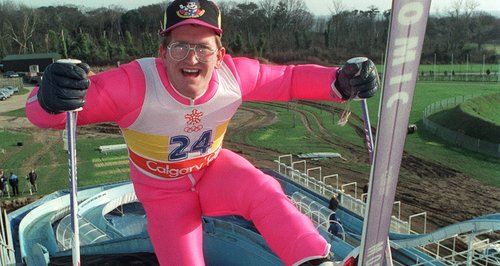 Hollywood film Eddie the Eagle, a film based on the life of Gloucestershire's - Stroud Born, British ski jumper Michael "Eddie the Eagle" Edwards, has been released.
With an all star line up including X-Men's Hugh Jackman, Christopher Walken and Taron Egerton from the Kingsman; The Secret Service film.


Eddie attended the European premiere alongside the movie's stars Hugh Jackman and Taron Egerton on 17th March. They walked the red carpet in London's Leicester Square alongside director Dexter Fletcher and producer Matthew Vaughn.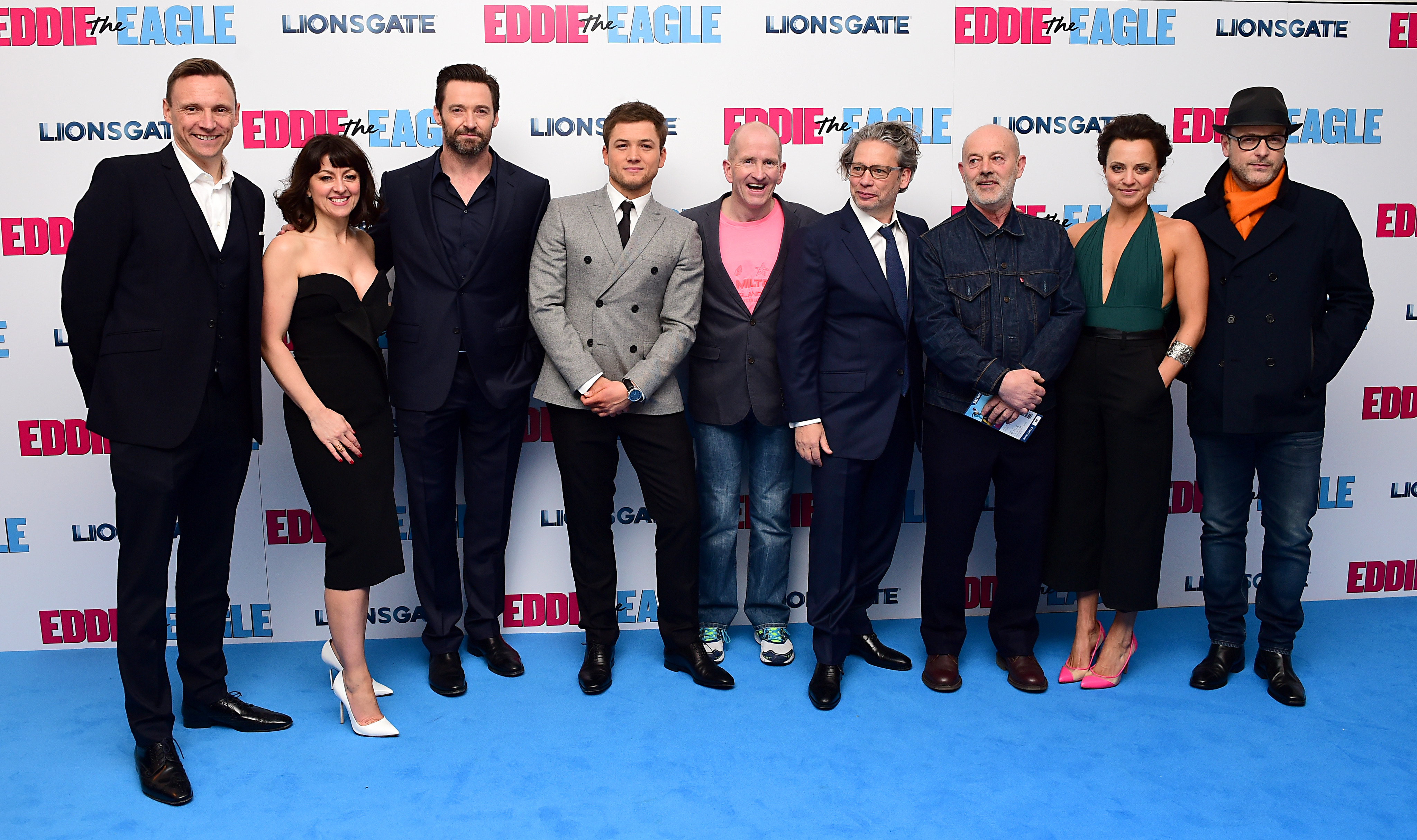 (Left to Right) Jo Hartley, Hugh Jackman, Taron Egerton, Eddie "The Eagle" Edwards, Keith Allen Ania Sowinski and Matthew Vaughn attending the European Premiere of Eddie the Eagle held at Odeon Cinema in Leicester Square, London.
Edwards entered the 1988 Olympics as Britain's only ski jumper. He came last in both the 70m and 90m events, and some skiers were unhappy with the popularity of Edwards, whose dogged determination and position as the underdog attracted many admirers. They accused him of making a mockery of the sport, but the more Edwards lost, the more his popularity seemed to grow.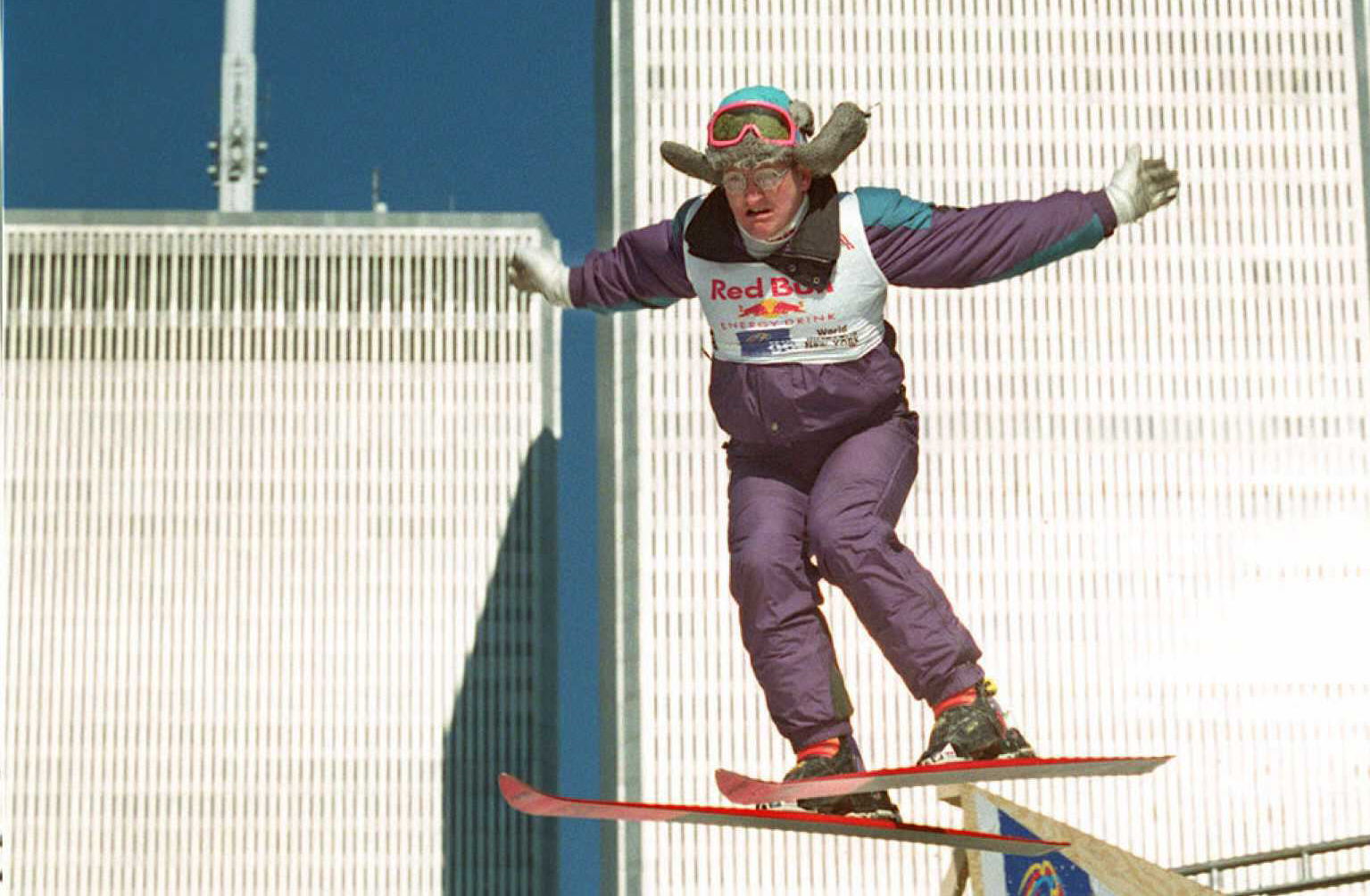 A biopic has been in the pipeline ever since Edwards sold the rights to his story 17 years ago. Previously, both Steve Coogan and Rupert Grint had been rumoured to play Edwards. The film is directed by actor and Sunshine on Leith director Dexter Fletcher and produced by Matthew Vaughn.
Watch the trailer below: