Spotted: Magician David Blaine in Cheltenham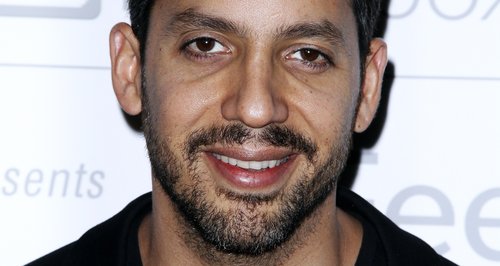 He can famously disappear, but David Blaine made a surprise appearance at a Cheltenham nightclub on Saturday night!

The American illusionist and magician stopped and had pictures taken with fans at the Bath Road nightclub and even did a few tricks.
David was in town for a magic conference. Also spotted were Derren Brown and Dynamo.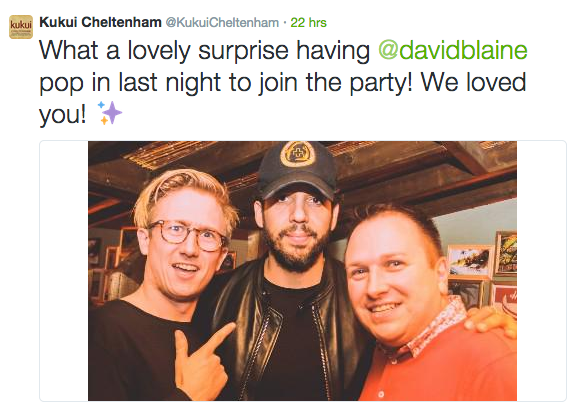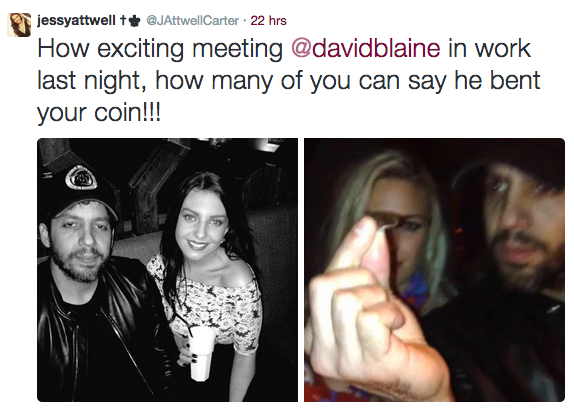 David Blaine started his career showcasing his talent in street magic by amazing the general public with his unexplainable tricks and illusions.

Later he went on to accomplish many and sometimes death defying stunts like being buried alive, frozen in ice, a 44-day endurance stunt sealed inside a transparent case suspended 30 ft in the air and being Electrified by One Million Volts!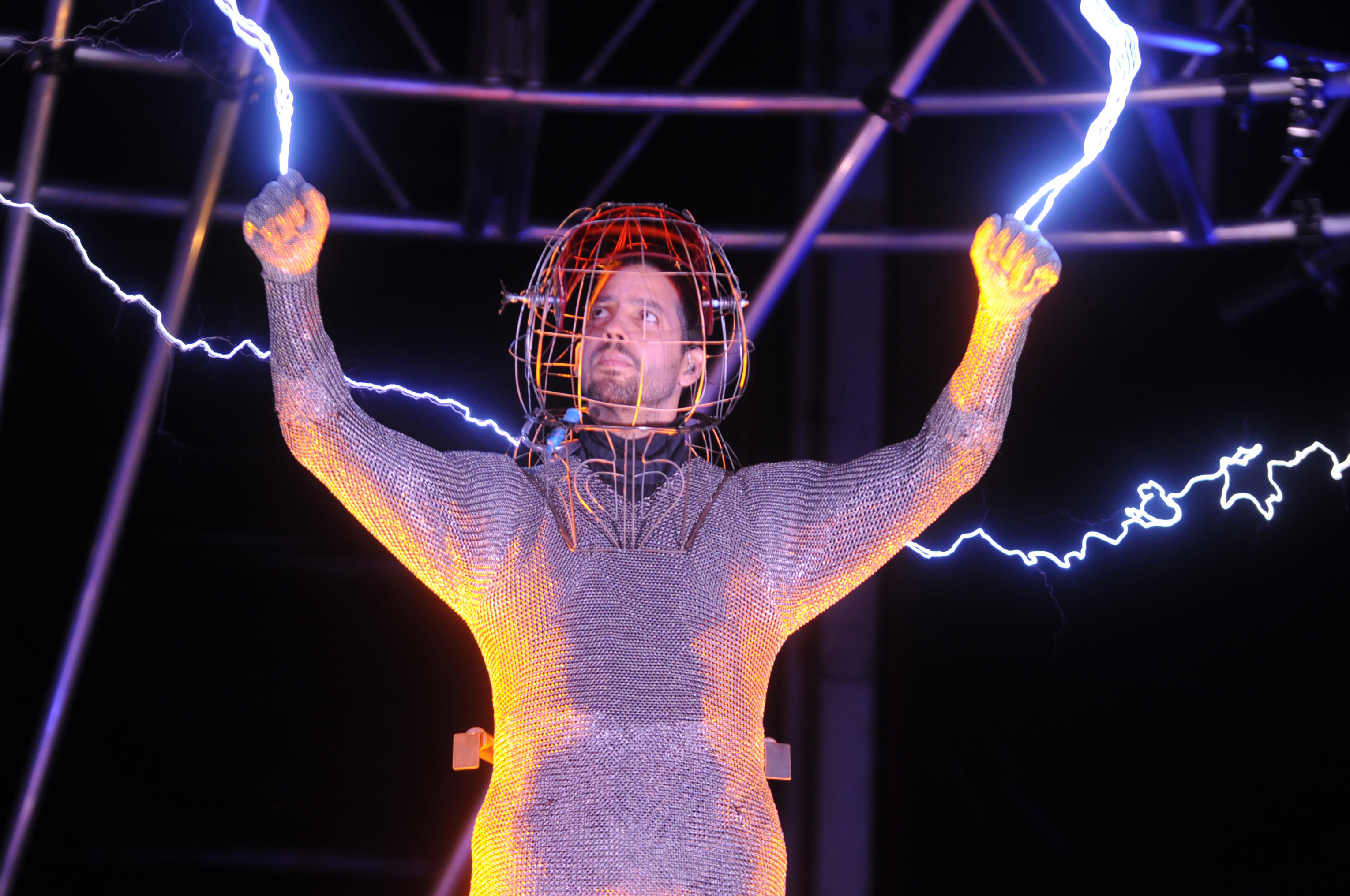 Although usually calm and cool David Blaine once famously was part of one of the most excruciating interviews of all time when he appeared on breakfast TV and refuses to talk to Eammon Holmes.
Eammon certainly tried his best in an attempt to get something – anything – from him. But then Blaine holds up a hand with an eye drawn on it, and the whole thing skids off into even weirder territory. Thankfully David was a lot happier to take part this time around when he met with the public at the Kukui nightclub in Cheltenham for photos.