Secret Sausage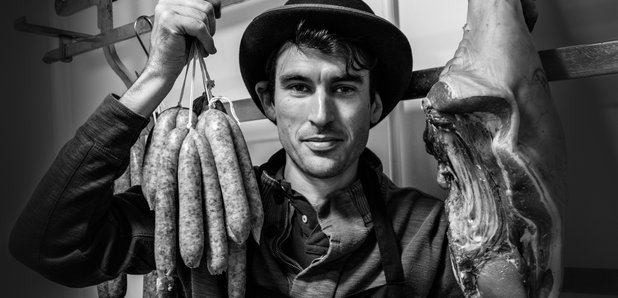 Meat Masons and their Secret Sausage Shop are passionate about only using the best possible ingredients. You are what you eat so for that reason they make sausages with a difference!
Using only pork shoulder (which is the sweetest part of the pig) and artisan (Meat Mason know how) skills and herbs and spices, they make top quality traditional sausages.
Their Secret Sausage Shop has 10 different varieties of sausages available daily so people can pop in, try and buy some for themselves - everyone is welcome!

Find them:
Meat Masons / Secret Sausage Shop, Unit i3,
eek Business Centre, Woodside, Bishops Stortford,
Hertfordshire, CM23 5RG
TEL: 01279 657728