Smiles Montessori Preschool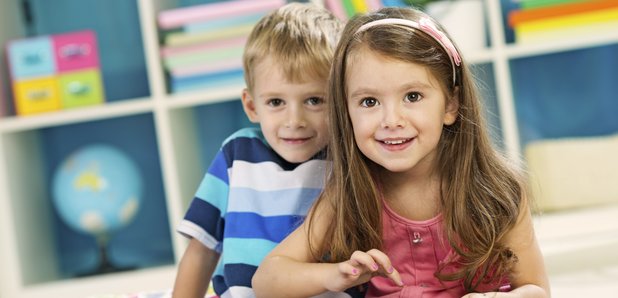 Smiles Montessori Preschool provides the best possible education and loving care for children within a warm and stimulating environment, set in Bush Fair and Newhall.
It is important that each child be given the opportunity and encouragement to develop to their full potential, being seen as a total human being with physical, emotional and mental needs all bound up within each other. At Smiles, they help to develop every child's sense of moral values which can form a framework for a sense of their own worth and relationships with others.
Their mission is that all children are cared for and educated to the highest standard in what are his/her formative years.
Contact and visit them
Bush Fair Nursery
Unit 1, The Fair Way, Bush Fair,
Harlow, Essex, CM18 6LY
Tel 01279 422 922
Email info@smilespreschool.co.uk

Newhall Nursery
Forge Lane Newhall, Harlow Essex CM17 9LU
Tel 01279 436 090
Email newhall@smilespreschool.co.uk