Man Attacked And Left With Head Injury In Epping
20 February 2016, 08:55 | Updated: 20 February 2016, 08:57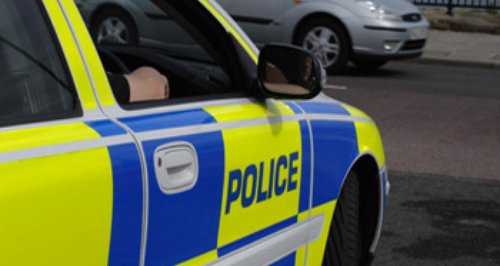 A man's been left with a head injury after being assaulted in Epping.
Paramedics found him injured in High Street at around 2:25am on Sunday (14th February).
It's thought the 24 year old, from Bedford, had been attacked in Cottis Lane.
He was taken to hospital with a head injury and later discharged following treatment. His injury wasn't serious.
Anyone who saw what happened or has information is asked to contact Pc Peter Clennell at Loughton on 101, or Crimestoppers anonymously on 0800 555111 or www.crimestoppers-uk.org.