This Man Thinks 'The Most Secure Coin In The World' Has Been FORGED
26 April 2017, 12:17 | Updated: 26 April 2017, 12:30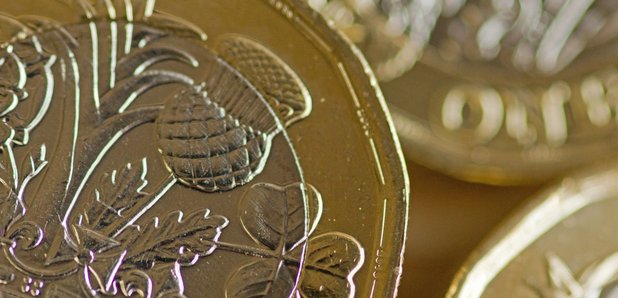 Roy Wright got the shock of his life when he looked at his new one pound coin – but it could prove lucrative for him.
Seen a dodgy quid out there? Well, fear not, because you're in luck – as it could we worth well more than one pound.
The news of dodgy, potentially lucrative new £1 coins has emerged after charity worker Roy Wright complained that there was something amiss with his coin.
Roy's was missing thistles, prompting the disgruntled owner to wonder if it could be a fake. The edge was more rounded and the poor old Queen had had her head moved a little to the left.
He reckoned it could have been forged by a wrong'un. But, thankfully, it seems this is not the case.
The Royal Mint – the organisation that looks after our currency – has denied that the coin in question is a forgery. Instead, it says, the shiny £1 looks different from the norm due to a production error. But Roy's story is far from over.
Because, as The Telegraph reports, previous misprinted coins – including bodged 20ps from 2008 – has been sold for MORE THAN 250 TIME THEIR VALUE.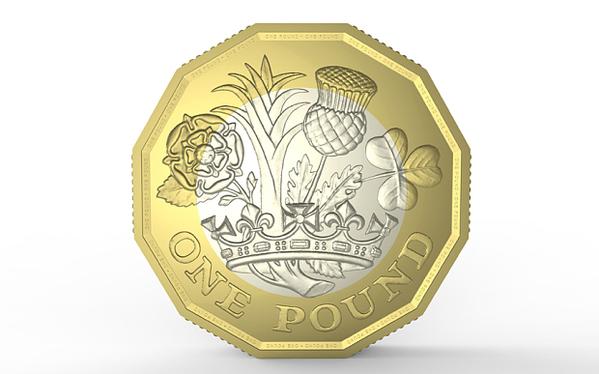 Blimey, that's a lot of Chupa Chups for your money!
Numismatist Dominic Chorney told The Telegraph: "Mis-strikes have been valuable in the past, though it is difficult to gauge a value in this case since this is the first piece to come to light."
This comes after the news that there's still a fiver worth £50,000 in circulation in the UK. Four special editions of the currency were created by artist and micro-engraver Graham Short, who created embellished four fivers with tiny etchings of Jane Austen. He spent the notes in Wales, Scotland, Leicestershire AND Northern Ireland.
Imagine if Roy's £1 coin was worth more than 250 times its worth AND he found the £50,000 fiver! Now that would be a good news story.