The Well Being Service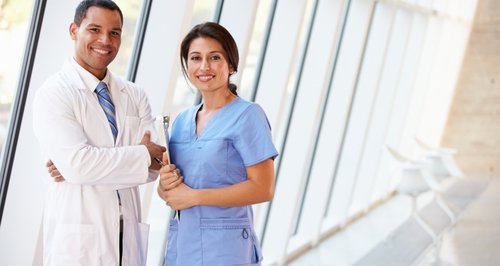 The Wellbeing Service Team delivers Improved Access to Psychological Therapies (IAPT) in Hertfordshire.

Part of Hertfordshire Partnership University NHS Foundation Trust. We deliver psychological therapies to those over the age of 16 years, registered with a GP in Hertfordshire.
What do they offer?
They offer free, confidential talking therapy and practical support for people experiencing a wide range of very common emotional difficulties such as, anxiety, worry, low mood, depression and stress. They also provide support for carers and people who are struggling with the reality of living with long term physical health conditions. Their service can provide help too if you are experiencing anxiety or low mood during or after pregnancy.
Their team consists of experienced mental health professionals including Health Professionals Council (HPC) Registered Psychologists, High Intensity Workers and Psychological Well-being Practitioners, who offer a variety of different types of help including:
Psycho-educational Workshops

Computerised Cognitive Behaviour Therapy (CCBT), which can be accessed from the comfort of your own home

Sign-posting to other community resources

Facilitated self-help

Self-help Information

Individual Cognitive Behaviour Therapy (CBT), usually involving around 12 sessions