Tech Appeal With Croft Communications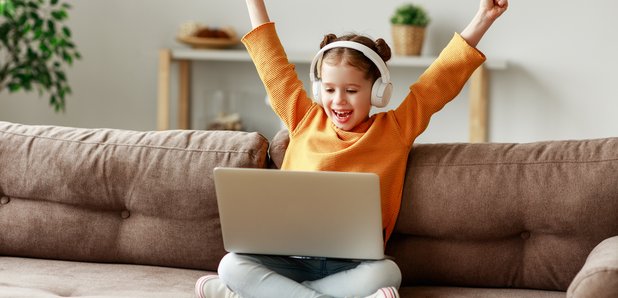 DONATE YOUR OLD TECHNOLOGY TODAY
To pledge any tech you don't need, scroll to the bottom of the page and just fill out the form and we will call you to arrange a time for one of our Heart Angels to come and collect it. Thanks so much for your support. Together we can make a real difference.
No laptops, desktops or tablets? We can also turn any unwanted mobile phones into cash donations.
Have you gifted your old tech? Tag us @HeartHerts and @croftcomms with the hashtag #HeartTechAppeal.