1000s Expected At Graham Taylor Service
1 February 2017, 10:49 | Updated: 1 February 2017, 11:01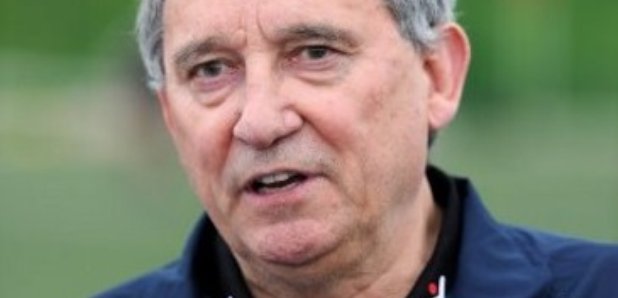 Thousands of people are expected to pay tribute to former Watford and England manager Graham Taylor at his funeral this afternoon.
He died of a suspected heart attack last month aged 72.
450 of Taylor's family and friends will be at St Mary's Church - with the sound of the service relayed to those outside, with pictures of Graham displayed on large screens.
The service will begin at 1pm, concluding at approximately 3pm at which time the funeral party will depart for a private committal service.
To accommodate fans and well-wishers, the football club has arranged for large viewing screens adjacent to the Church to enable the sound of the service to be broadcast to those outside.
ROAD CLOSURES
Closure of George Street/ New Street, with access to premises maintained up until mid-day
Closure of 3 public rights of way (footpaths Watford Borough 043, 044 and 045) in the vicinity of the Church
Suspension of the taxi rank in Church Street/ New Road
Suspension of the Blue badge spaces in the High Street from King Street to market Street
Closure of the High Street between 11-3pm. (bus diversion to be in place)