Convictions After South Oxhey Shooting
1 December 2017, 17:17 | Updated: 1 December 2017, 17:22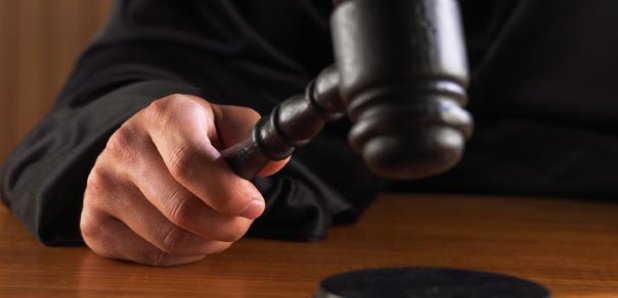 Four men have today (Friday, December 1) been convicted for the parts they played in a murder plot to kill a man by firing a sawn off shotgun through a letterbox in South Oxhey.
Anthony McLaughlin, 27, of Baldwins Lane, Croxley Green, Leon Usher, 39, of Bedford Road, Barton Le Clay, Christopher Kerr, 31, of Wyvil Road, Stockwell and Wayne Allando Holness, 22, of Cheltenham Road, Peckham, were found guilty by a jury of conspiracy to murder at St Albans Crown Court.
A fifth man, Michael Smith, 26, of John Street, South Norwood - was cleared of all charges by the jury.
On the night of December 1, 2016, the victim was staying at a friend's flat in Ainsdale Road when he heard two knocks at the front door.
As he approached shouting "I'm coming", he was shot in the right thigh with a sawn off shotgun that had been poked through the letterbox. The intended target was not home at the time.
The victim suffered a wound to his leg and the court heard that had it not been for the reinforced letterbox and that he was standing slightly to the side of it, he would have been 'injured extremely seriously and, possibly, fatally'.
On that night Kerr and Holness had travelled to the flat after an agreement had been made to kill. One of the men entered the block of flats and carried out the shooting.
At the time, McLaughlin was in Croxley Green and Usher was in Stockwell, south London but detailed analysis of telephone calls shows that they were involved in the agreement to murder.