Homeless NHS Service Saved From Developers
26 July 2018, 12:09 | Updated: 26 July 2018, 12:16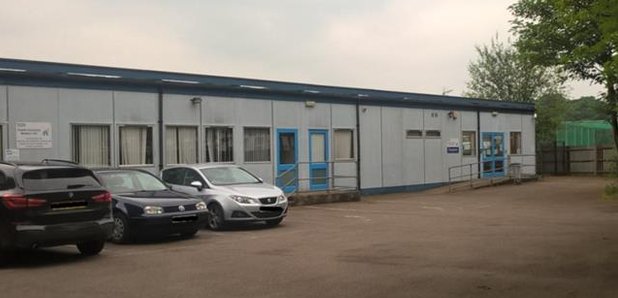 A housing proposal which would demolish an NHS facility for the homeless and develop 25 flats in its place has been rejected by Watford Borough Council.
Meadowell Centre - which has been supporting rough sleepers for the last 15 years - sits in an area of designated open space on Cassio Road in West Watford, next to West Herts Sports Club.

Chair of Development Management Committee Cllr Peter Jeffree said:
"Meadowell is an established and much-needed NHS service, providing expert specialist support to people with complex needs. To bulldoze such an important community facility which helps some of the most vulnerable people in society, without providing suitable alternative accommodation, would be completely unacceptable.

Ultimately, the proposed scheme failed to offer enough benefit to the community to compensate for the loss of the Meadowell Centre and the permanent loss of designated open space which would result from a residential development on the site. The Committee did the right thing in stopping this development from going ahead."

The application proposed a part five storey and part four storey building providing 25 flats, with no on-site parking included.