Mothercare To Axe 200 Watford Jobs
31 October 2018, 18:24 | Updated: 31 October 2018, 18:26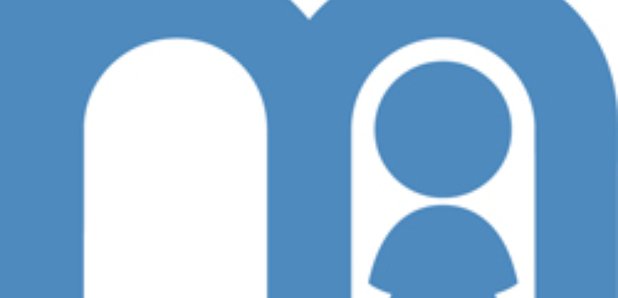 It's understood around 200 people are to lose their jobs at the Watford head-office of Mothercare.
The company's believed to be looking to make cost-savings of £19m.
It comes part of a rescue plan which was made with creditors earlier this year.

It's also thought 50 new jobs though will be created as part of the reorganisation.