New Batchwood Nearly Ready To Open
16 May 2014, 12:00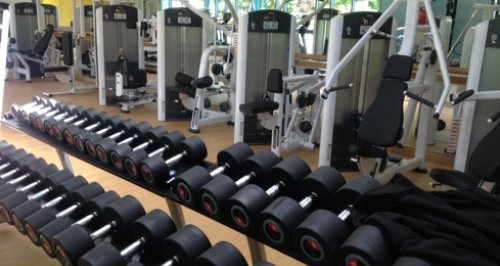 Almost three years after a devastating fire at Batchwood Sports Centre the new facility is nearly ready to open.
Workmen have been able to salvage around a quarter of the old building- this includes the original wall to Batchwood Hall mansion.
The fire in August 2011 was thought to have been started deliberately.
Four people were arrested on suspicion of arson but no one was ever charged.
The new Batchwood Sports Centre has six indoor tennis courts, a gym with brand new equipment and other rooms for exercise classes.
It's cost around £6m and has received funding from the Lawn Tennis Association and Sport England.
The official opening will be on the Bank Holiday Weekend, Monday 26th May.