Photos Of Jewellery Stolen In Rickmansworth
8 February 2015, 06:00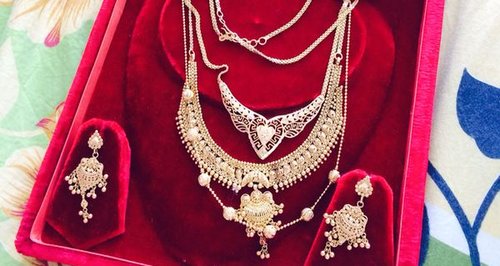 Police have released photos of sentimental jewellery that was stolen during a burglary in Rickmansworth.
An offender forced their way into a home in Uxbridge Road on Sunday 25th January, sometime between 5.30pm and 9pm.
Among the items stolen were:
A two piece chain

Two personalised chains

Five gold rings

A diamond ring

Four gold bracelets

Seven gold necklaces

Six pairs of gold earrings

A quantity of cash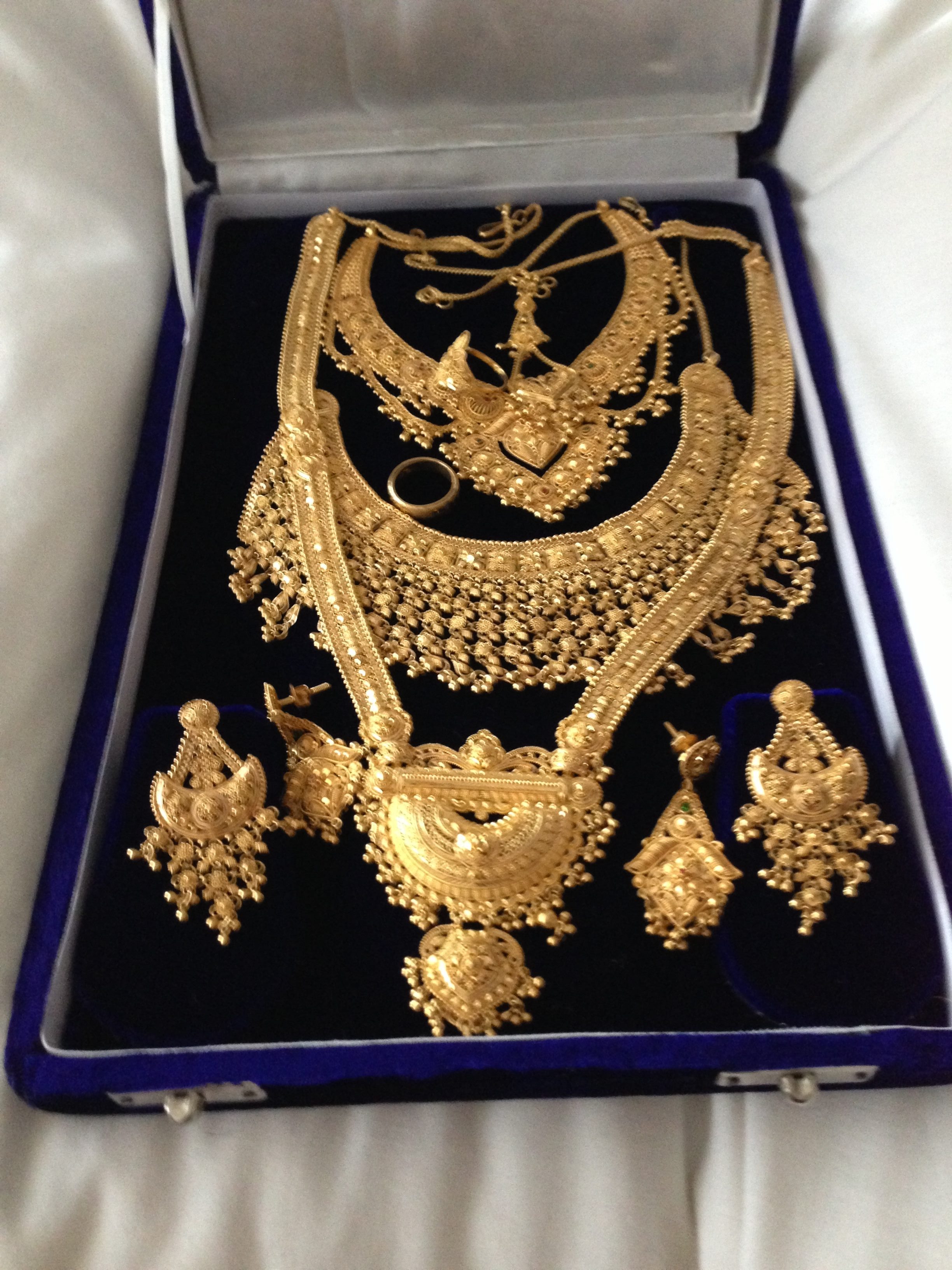 Assistant Investigator Kevin Deudon is investigating and said: "Understandably the owner would like their property returned to them, particularly as some of it is of sentimental value. If you know where these items may be or who took them, please call me. I would also like to hear from anyone who was in the area at the time and saw anything suspicious."
Anyone who can assist is asked to contact Assistant Investigator Deudon via the Herts Police non-emergency number 101 quoting crime reference number C2/15/180.