Serious Case Review Into Herts Child's Death Finds Failings
11 May 2016, 12:00 | Updated: 11 May 2016, 12:02
A serious case review into the death of a Hertfordshire child at the hands of her father has found the four year old was let down by the authorities.
Alexa-Marie Quinn died within weeks of being put in the care of her dad Carl Wheatley in March 2014.

Recommendations have been made for Children's Services in the county - including closer looks as prospective family member carers, as rigourous as those for other foster carers or adopters.


At the time of her death, Alexa-Marie had been living with her father in Hatfield for less than three months. Wheatley was convicted of her murder in May 2015 and sentenced to life in prison. He will serve a minimum of 21 years of his sentence before he can be considered for release.
Hertfordshire's Safeguarding Children Board has published the 30 page report, written by independent authors, which has seven substantive findings and makes 12 recommendations for improvement. The report spans Alexa-Marie's short and very troubled life, focusing particularly on the decision about where she should live and the short time spent living with her father before he killed her.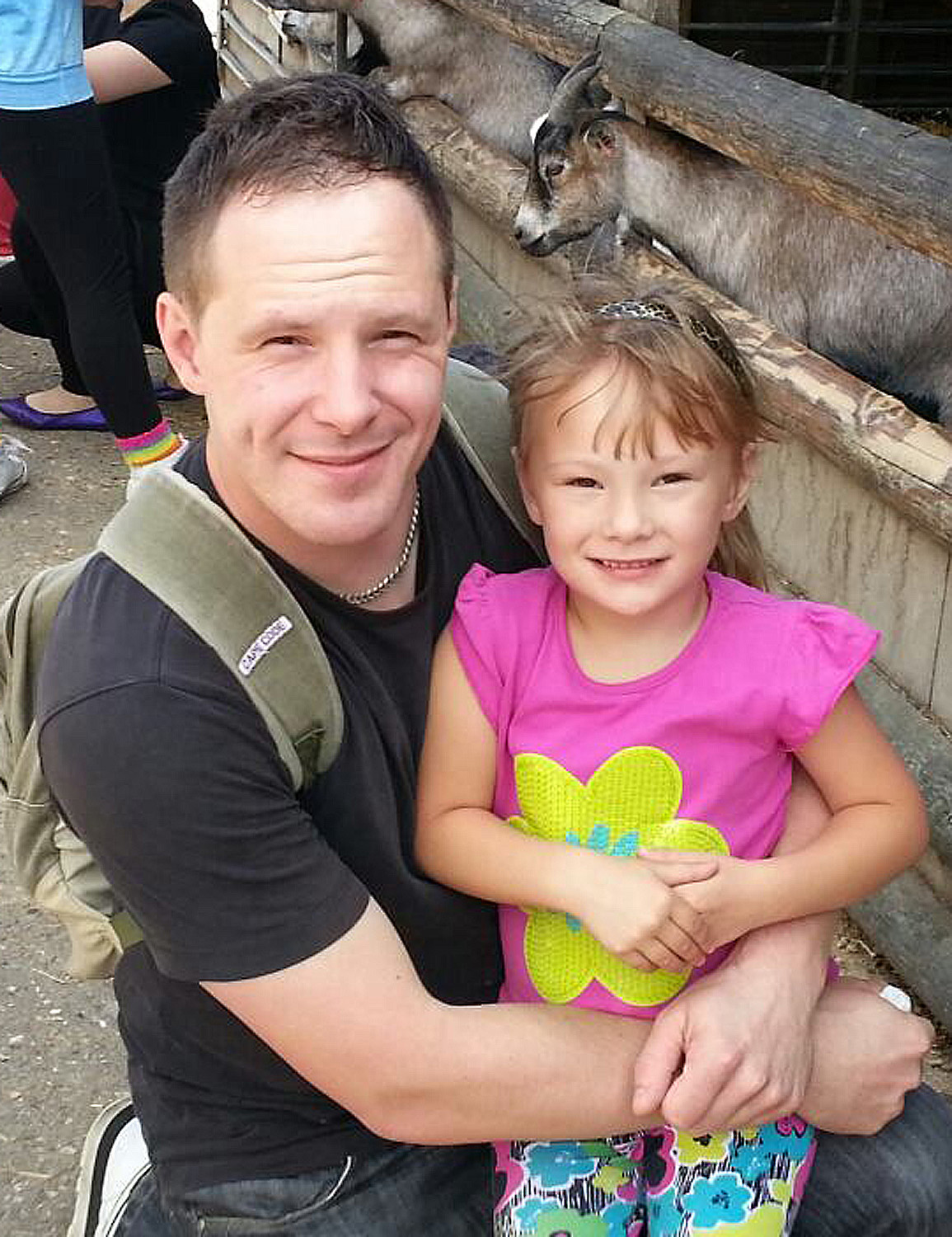 Phil Picton, the independent Chairman of Hertfordshire Safeguarding Children Board, said: "On behalf of the Safeguarding Children Board I would like to pass on my profound sympathy to those who loved or cared for Alexa-Marie and have lost her from their lives for ever.
"Alexa-Marie was a very vulnerable little girl who was placed into the care of a man who actively sought to win custody of her and then within weeks went on to murder her. During Alexa-Marie's last days, Carl Wheatley deliberately misled professionals and resisted the efforts of those who were concerned for his daughter's safety and tried to contact her. He had many opportunities to seek medical attention for the injuries that he had inflicted on her but made no effort to get the help that could have saved her life.
"The Serious Case Review into Alexa-Marie's death makes a number of recommendations for Children's Services in Bedford and Hertfordshire, Cafcass (the organisation which represents the interests of children in family court cases), the legal system and the multi-agency processes which have been created to protect children at risk of abuse and neglect. These recommendations have arisen from the report's findings. They are designed to ensure that all the agencies involved improve the support and protection for other children at risk.
"All parties involved have cooperated fully with the Serious Case Review process and the Safeguarding Children Board has robust systems in place to monitor the implementation of the report's recommendations."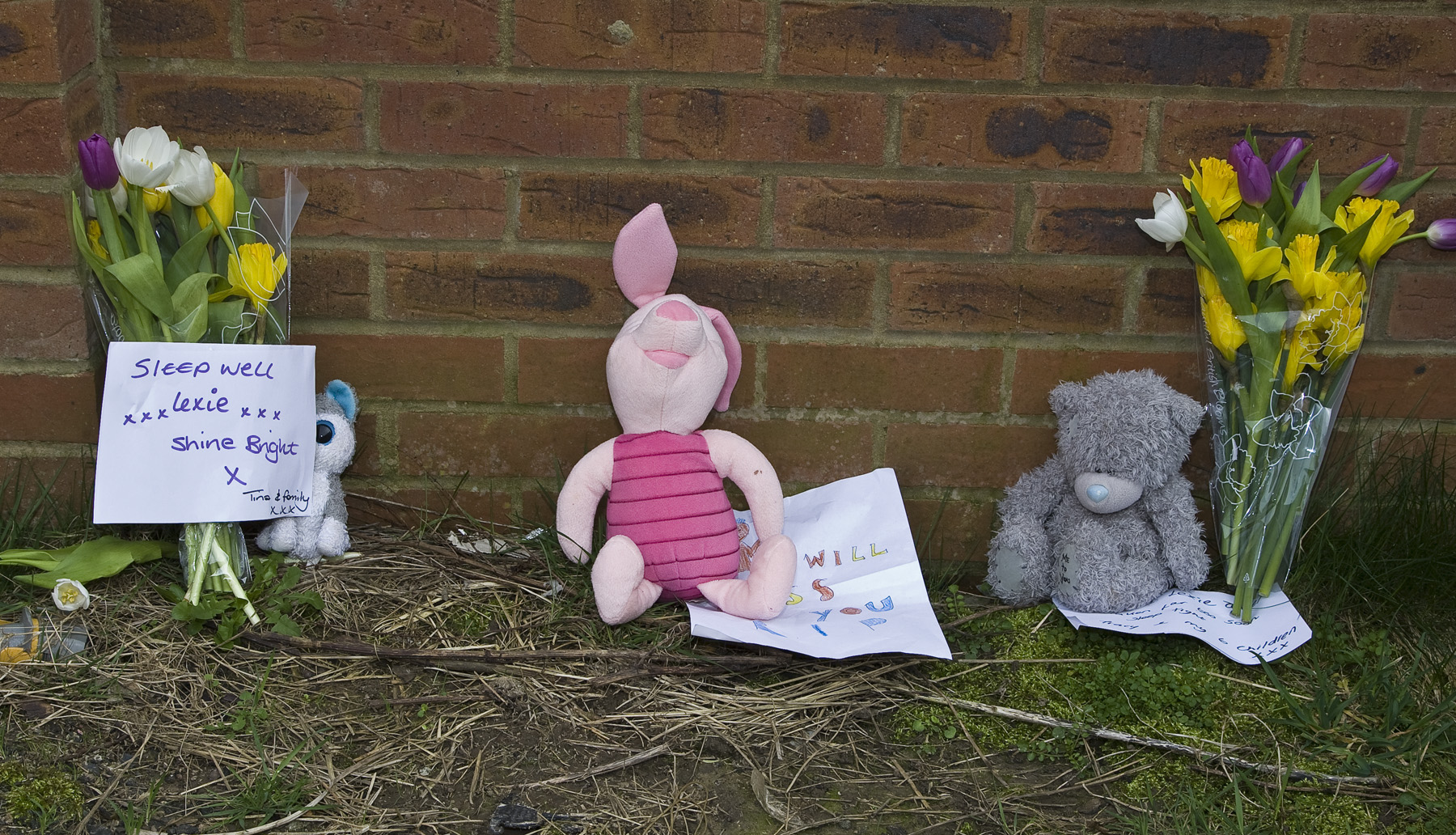 The Serious Case Review and the Safeguarding Children Board's response to the Review's recommendations will be published at the following web address later today:


***

FINDING 1: The assumptions about the rights of the birth family within family Court proceedings contributed to acceptance of a limited assessment and a lack of focus on the needs of the child. (Bedford)

Recommendation 1
Bedford Children's Services to review whether the
" assessments of friends and family as carers for children are conducted with equivalent rigour to the assessments of foster carers and adopters
" current policies, guidance and procedures for assessment of friends and families adequately supports this requirement
Hertfordshire Local Safeguarding Children Board to consider if this recommendation is also relevant to the County Council.


FINDING 2: The confusion within the professional network about the role of an expert within care proceedings, led to insufficient challenge of the quality and conclusions of the independent social workers report (Bedford)
Recommendation 2
Bedford Borough Council Children's Services and legal services should establish a clear framework for the consideration of independent assessments conducted as part of legal proceedings. Where appropriate, agencies have a responsibility to challenge the conclusions of the assessment.
Recommendation 3
Hertfordshire LSCB to ask Cafcass to demonstrate how supervision and management processes have improved since this case and if this is effective in supporting guardians to retain their focus on the child, challenge expert assessments and maintain their independence from the local authority.
FINDING 3: All parties in the court arena failed to appropriately consider the implications of the September 2013 psychiatric report, and consequently did not argue for a delay in the final hearing so as to develop a care plan better able to meet Sophie's needs.
Recommendation 4
Bedford Borough Children and Legal Services to review the current training provided to social workers and lawyers to ensure that this provides the necessary skills and authority to be able to represent the child's best interests in Court. Such training to emphasise the need to retain a sense of challenge at all stages of the process.
Recommendation 5
Hertfordshire LSCB and Bedford LSCB to ask the Local Family Justice Boards in Hertfordshire and Bedfordshire to consider the findings of this review and consider how, in future, cases will be identified where decision making is being adversely affected by the pressure to avoid delay, or further delay. The groups should work with the local authority, Cafcass and others to reduce the risk of this having an adverse effect on the welfare of children.
FINDING 4: Weaknesses in management within and between different local authorities and social work teams led to a lack of full understanding of potential risks (both Bedford Borough and Hertfordshire)
Recommendation 6
Bedford Borough Children's Services to provide evidence to Bedford LSCB that steps have been taken to embed reflective supervision within social work teams.
Recommendation 7
Hertfordshire children's social care should review case management arrangements for student social workers in order to clarify roles and responsibilities of practice educators and team managers.
Recommendation 8
Hertfordshire children's social care to review case management arrangements so that the allocation of each child who is a full-time or part-time member of a household to the same caseworker is always considered. When household members are allocated to different caseworkers the respective social workers must keep themselves aware of the care plans for each child so that these are consistent and the work is well coordinated.
FINDING 5: The Child in Need planning and service delivery in this case did not provide co-ordinated multi-agency involvement (Hertfordshire)
Recommendation 9
Hertfordshire LSCB to initiate multi-agency audits to establish whether the practice in this case is unusual, or if there is a systemic problem around the quality of multi-agency child in need service planning and delivery. The audits to include interviews with staff, so that the reasons for any weaknesses in multi-agency practice are explored.
Recommendation 10
Hertfordshire children's social care to introduce systems so that all Supervision Orders are routinely subject to Child in Need planning and review processes.
FINDING 6: Shortcomings in the response to the suspicion of child protection risks may have left Sophie at risk of harm.
Recommendation 11
Hertfordshire and Bedford Borough LSCBs should review with all partner organisations whether there is a routine use of multi-agency strategy discussions to decide whether to initiate a section 47 enquiry whenever 'there is reasonable cause to suspect that a child.... is suffering, or is likely to suffer, significant harm', and not only when an incident has occurred which appears to provide evidence of harm.
Such discussions should be used not just for incidents of suspected abuse, but also for accumulation of concerns, as more typically found in cases of emotional abuse or neglect.
FINDING 7: Following a change of carers, contact with previous non abusing carers and siblings will usually be in the interests of the child's emotional well-being: this did not happen in this case
Recommendation 12
Bedford Borough Children's Services to review current guidance and practice norms around children's contact arrangements following a move to a new permanent placement: contact with people of psychological importance to a child should not be delayed until the child is judged to be 'settled'.