Six Month Appeal After Costco Death
26 November 2013, 06:00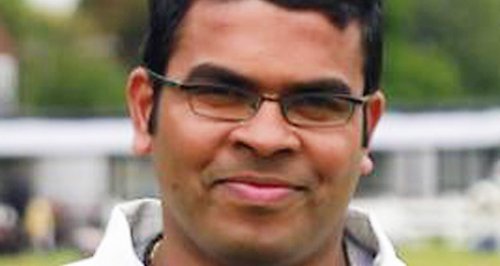 Detectives have made a fresh appeal for information six months after the murder of a man in a car park in Watford.
Arulchelvam "Nick" Prasanna died at St Mary's Hospital in London 11 days after being found in the car park of Costco in Hartspring Lane in the town.
Police know the young father had been involved in an incident with a white Peugeot Partner van.
That was on Sunday May 26 at around 2.45pm.
Now to mark the six months anniversary of the his death, detectives from the Bedfordshire, Cambridgeshire and Hertfordshire Major Crime Unit who are investigating the murder have issued a further appeal for information.
Detective Inspector Ruth Dodsworth, who is leading the investigation said:
"We are continuing to conduct a thorough investigation into Mr Prasanna's murder and are making progress. We have made a number of arrests but are still appealing for anyone with information to come forward.
"In particular we know that the white Peugeot Partner van with cloned registration number MW60EXT had been driving around the car park for about twenty minutes prior to the incident occurring. Did you see the van or notice anything suspicious?
"Similarly, did you notice a silver Ford Transit van with registration number HG10EVK acting suspiciously and paying attention to the events after the incident? If you have any information at all, please contact us.
"Mr Prasanna was a young man, the father of a young boy, who had his life cruelly taken from him as he went about his daily business, working to provide a good life for his family"