Theft From Rickmansworth Store
11 March 2014, 06:00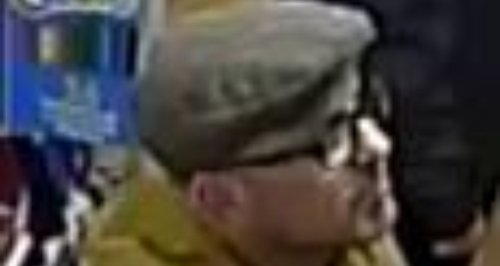 Police are looking to speak to the man in this CCTV image after a item was taken from the WH Smiths store in Rickmansworth.
The thief took an item from the display unit, didnt pay for it and then left the store with it in his pocket.
It happened at 10.30am on Saturday, February 15th in the store on Rickmansworth's High Street.