Three Rivers & Hertsmere Most Expensive For First Time Buyers
8 June 2015, 06:37 | Updated: 8 June 2015, 06:40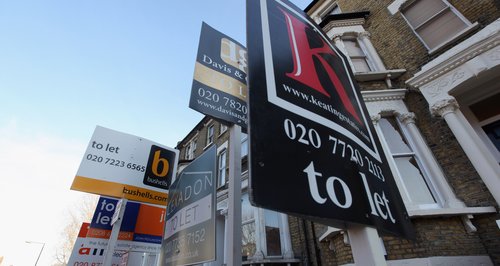 Three Rivers and Hertsmere aren't the places to be buying your first house, according to a group.
They are two of the most expensive spots to buy in the East.
Homes there cost 18 times the wage of an average first time buyer.

That comes from the National Housing Association who say 462 houses needed there weren't built last yea.
Claire Astbury, External Affairs Manager for the East of England at the National Housing Federation, said: "If the new Government doesn't urgently address the chronic shortage of housing, young people and families will continue to be locked out of ever owning a home in future.

"Younger people in the East of England, especially those whose parents can't help financially, can find themselves stuck living in their childhood bedrooms or paying high private rents that make it almost impossible to find a home that is genuinely affordable.

"That's why the National Housing Federation is backing the Homes for Britain campaign, calling on the new government to publish a long term plan to end the housing crisis, which addresses all aspects of the market, within its first year of office."