Watford Homes Most At Risk Of Repossession In Herts
5 June 2015, 07:42 | Updated: 5 June 2015, 07:46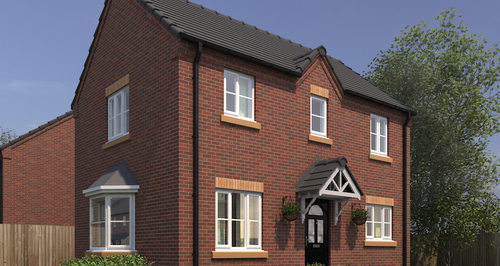 People in Watford are more at risk of having their homes repossessed than anywhere else in Hertfordshire according to a housing charity.
Shelter says one in every 81 homes in the town are at risk of repossession, and only Peterborough, Luton and Harlow have a worse rate in the East of England.

Nadeem Khan, helpline adviser for Shelter, said: "We're hearing from thousands of people who have suffered in silence while they struggle to keep up with their rent or mortgage, and come to us in desperation when the court papers finally land on their doormat.

"It's natural to feel helpless in the face of mounting bills, but getting expert advice as soon as you start having trouble with housing payments can really help you see the light at the end of the tunnel, and keep the threat of losing your home at bay."

Alison Mohammed, Shelter's director of services, said: "These staggering figures show just how many people are fighting to keep their families in their homes, after dealing with the double blow of welfare cuts and a drastic shortage of affordable housing.

"We're doing everything we can to give advice and support to anyone who faces losing the roof over their heads, but the government must also play its part by putting a stop to further cuts to the safety net which helps ordinary families stay in their homes."