Work Starting To Fill Ancient Chalk Mines
13 January 2014, 06:00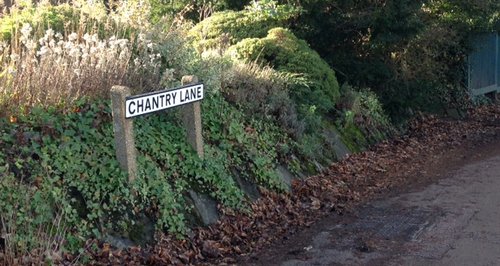 Some Hatfield residents are expected to face around 16 weeks of disruption as work to fill an ancient chalk mine under their houses starts later this month.
People living on Chantry Lane will be most affect with parking and noise expected to be a potential issue.
The contractors BAM Ritchies will work to stabilise the land by drilling holes in the ground and filling the mine with grout.
This should reduce any concerns of the land sinking like it did on Briars Lane in the town a few years ago.
Heart spoke to John Hawkins who lives on Chantry Lane- he says him and most of his neighbours are pleased the work is finally being done:
"We are desperate to get the matter resolved because no one has been able to sell here since it became public knowledge that there could be a problem.
"We did want to sell a few years ago and the first family who looked at the property genuinely fell in love with it but as soon as they discovered there could be a problem from the chalk mines they walked away"
The work will cost a total of £3.6 million and is being paid for by the Homes and Communities Agency (HCA).