Sing-a-long Dirty Dancing for Make Some Noise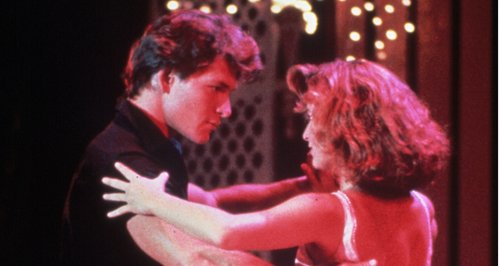 The Heart Angels will be at the Watford Colosseum on Thursday 9th October for sing-a-long Dirty Dancing raising money for Make Some Noise.
Join us from 5:30 for your chance to win some fantastic prizes with our winning wheel including:
Dirty Dancing Soundtracks, Family Days out to The London Dungeon, Murder Mystery Evening at Hatfield Ramada, Tickets to the Dancing Queen Christmas Party and much more!
If you have a sweet tooth during the interval we'll also be selling our Bake Some Noise Cupcakes!
You can buy your tickets now here, but be quick before they sell out!