Compton Kitchens - Faversham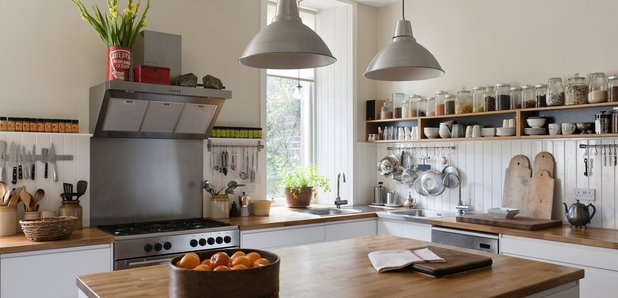 Compton Kitchens offer bespoke kitchens, offices, bedrooms & other home furniture, all handmade in Kent.
Each product you see in their store has been hand-curated, crafted, or upcycled to ensure the highest possible quality. Traditional methods are used in their Faversham-based workshop throughout the production process, which ensures every kitchen and piece of furniture is unique.
Find out more and visit their website
Faversham:
78 Preston St,

Faversham
, Kent
 ME13 8NU
Herne Bay:
Unit 10
, Herne Bay West Industrial Estate,

Sea Street, 
Herne Bay, 
Kent
 CT6 8JZ