Pet Holidays In Spain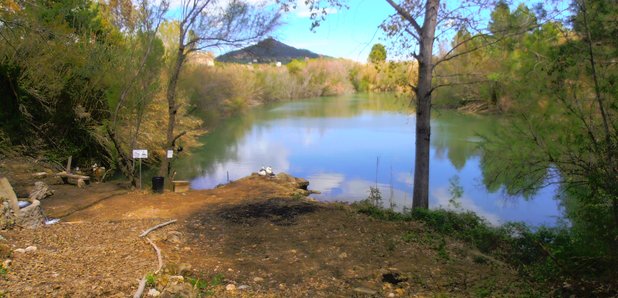 No more fretting about how your pet is missing you whilst they're locked away in kennels or palmed off on friends or pet sitters. No more guilt about leaving them home alone whilst you are away enjoying the Spanish sun. And best of all, no more miserable, wet British holidays.
Pet Holidays Spain will transport you, your family and your pets, to their own fantastic pet friendly holiday park in Spain.
14 day summer holidays or 28 day winter holidays start from just £495 per person including your pet. There's 7 day express holidays available too from £199.
They also offer 56 day and 84 day winter holidays. Enjoy their free shuttle service from Dover to Spain, drive yourself or fly and let them look after your pets on their journey.
Contact them:
Partida casals, 46842 Rugat, Valencia, Spain
Email: info@petholidaysspain.co.uk
Tel: 01843846433 / 07462985585