Select Specs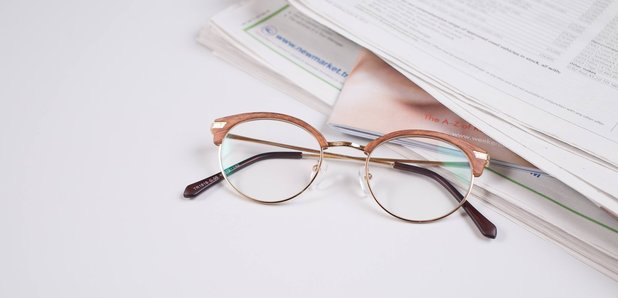 Select Specs offer some of the cheapest glasses in the world! Starting from as little as £6 including lenses and coatings, they like to think their glasses offer exceptional value for money and are affordable for everyone!
60% saving compared with the high street - Yep, they can save you money, potentially lots of it! Don't worry though, your prescription glasses are made to the same high standard with the same materials as used by high street opticians, only at a fraction of the price.
HOW IT WORKS...
Choose your frames & lenses - They have 1000's of frames to choose from! You'll find something to suit your face and your pocket.
Enter your prescription & checkout - Provide your prescription details so they can tailor make your glasses to your needs - They'll even recommend you the most suitable lenses.
Glasses delivered to your door - Your new glasses will be dispatched to you within 7-10 working days. You'll soon have that fresh new look!