The Tyler's Kiln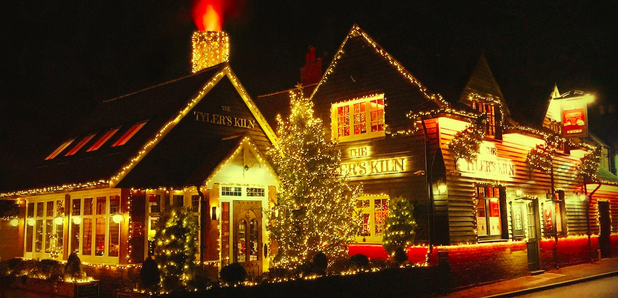 Expect a warm welcome and a comfortable, relaxing environment at The Tyler's Kiln. You can meet friends, enjoy traditional home cooked food and choose from an excellent selection of wines, beers, spirits, teas & coffees.
They are passionate about bringing a real sense of community to the village, combining good food, good drink and good company.
Whether you're popping in for a pot of tea with home-made shortbread, enjoying a pint of one of their fine cask ale's with friends, a glass of red wine by the roaring open fires, sampling their homemade soup with freshly baked crusty bread.
Or how about a home-cooked Sunday roast with your family, or do you simply need some stamps, local jam and a bottle of milk… they have it all!

Find them:

THE TYLER'S KILN

27 Hackington Road
Tyler Hill, Canterbury, CT2 9NE
TEL - 01227 471912