Thousands Of Free Tickets Up For Grabs!
8 February 2018, 17:10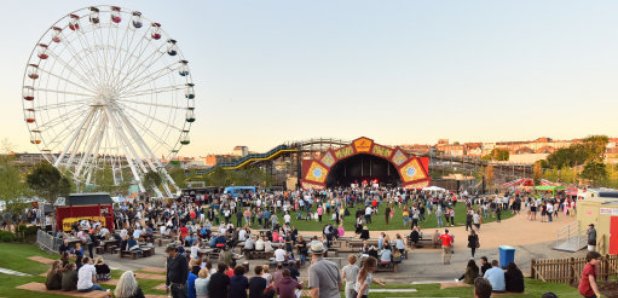 Thousands of free tickets to more than 100 attractions in Kent are up for grabs!
36,000 tickets are being made available as part of Kent's Big Weekend on the 24th and 25th March!
You can apply here!
A record breaking 128 attractions, including Leeds Castle, Dreamland Margate, Howletts Wild Animal Park and Historic Dockyard Chatham are taking part.
The experiences on offer including close encounters for animals lovers, brewery and vineyard tours, high speed boat trips, round of golf, family activities, river tours, railway adventures and shopping experiences.
If you live in Kent you can big for tickets to as many as attractions as you want up until 11th March. Two ticket will then be allocated by random ballot!
You can apply here - good luck!