80 Firefighters Tackle Fire In Margate
16 September 2018, 10:21 | Updated: 16 September 2018, 10:26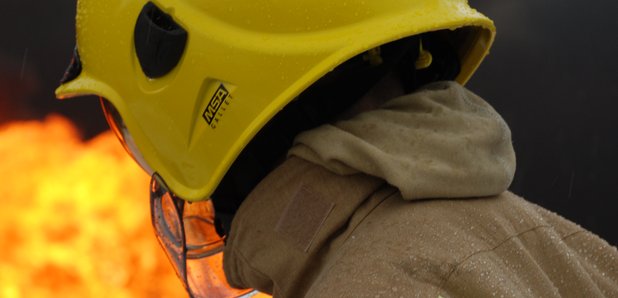 Kent Fire and Rescue Service are warning People in Margate to keep their windows and doors closed as a precaution as large plumes of smoke have been spotted due a large fire on an industrial estate.
Around 80 firefighters and 14 fire engines tackling the fire which started just after 6am on Saturday morning in Star Lane .
Pic credit @kevinelsley1977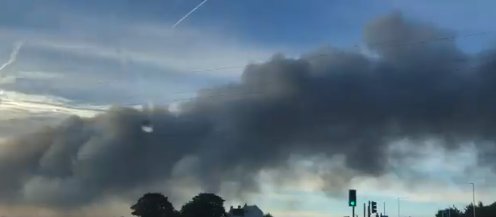 Latest statement from Kent Fire and Rescue Service
Update 8.30am on Sunday

The warning to keep doors and windows closed in the area around the large Westwood fire still remains.
KFRS fire crews have been at the incident overnight continuing to deal with the fire in this large industrial waste site in Westwood Margate.
The number of fire engines was reduced to five and steady progress continues to be made, with crews continuing with active firefighting.
They have surrounded the fire and prevented it spreading to an adjacent building.

Please avoid the area if you can while firefighting operations are taking place.