A20 Arrest on Supsicion Of Drug Driving
6 December 2018, 12:04 | Updated: 6 December 2018, 12:05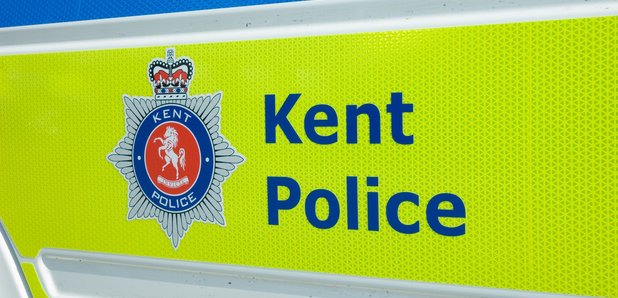 The road was brought to a standstill after a lorry hit a bridge, no one was injured.
A 51 year old man from Bromley has been arrested on suspicion of drug driving and dangerous driving after a lorry collided with a bridge on the A20 at 12.37pm on Wednesday 5 December.

Officers, Kent Fire and Rescue Service and Highways officers went to the scene, there were no injuries reported.