Alleged Dangerous Driving In Sevenoaks
28 April 2018, 09:10 | Updated: 28 April 2018, 11:36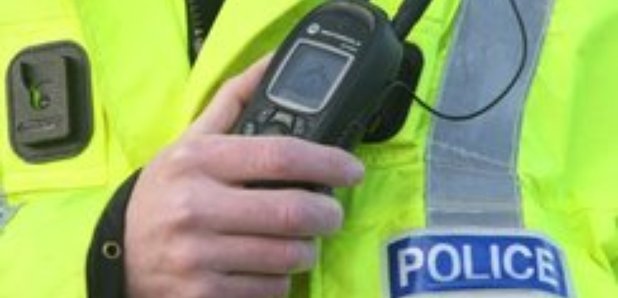 A man is in court over Five charges including dangerous driving.

A 38 year old man is in court today charged with 5 offences including dangerous driving following a collision with a police car in Sevenoaks
Two police officers were taken to hospital with minor injuries following a collision in the early hours of yesterday morning
The charges have been made after a van reportedly failed to stop for officers in Sevenoaks at around 12.25am on Friday 27 April.

A pursuit was subsequently authorised and ended when the suspect vehicle and the police car came into contact. The suspect vehicle then left the scene.
William Phipps, 38 and of Watercress Drive in Sevenoaks, was later identified as a suspect and was subsequently arrested.

He has since been charged with:
· Two counts of attempting to assault a person thereby occasioning them actual bodily harm.
· Dangerous driving.
· Theft of a motor vehicle.
· Using a motor vehicle without third party insurance.
· Phipps has been remanded to appear at Maidstone Magistrates' Court on 28 April 2018.
Two police officers sustained minor injuries following the contact between vehicles and they were taken to a local hospital for treatment.