Anger At Southeastern Fare Rise
17 May 2017, 09:40 | Updated: 17 May 2017, 09:46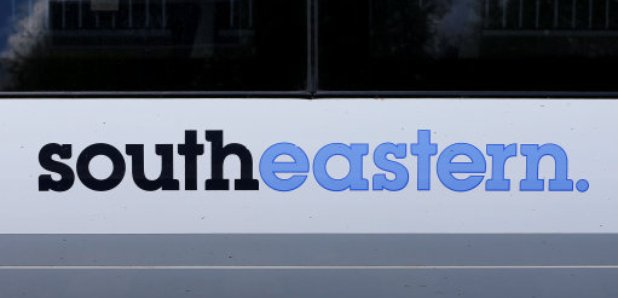 Southeastern is being accused by campaigners of "sneaking through" rail fare rises.
The rail firm, which runs trains between Kent and London, as well as through East Sussex, is increasing the price of some off-peak tickets by 3.4% from Sunday.
Operators generally raise fares at the beginning of every year, with an average increase of 2.3% coming into force across Britain on January 2.
Lianna Etkind, public transport campaigner at the Campaign for Better Transport, said: "Sneaking through fares hikes without an official announcement is an appallingly high-handed way to treat passengers.
"It's bad enough that Southeastern passengers have had to put up with years of peak fare rises while wages stagnate, but more back-door fare increases are unacceptable.
"We're urging passengers to respond to the current South Eastern franchise consultation and tell the Government that enough is enough, and passengers deserve proper value for money on their journeys.''
A Southeastern spokesman said: ``We understand no-one likes to see fares increase but sometimes it is necessary to adjust our prices.
"We keep fare increases to a minimum and have frozen some fares for the past three years.''
About 640,000 journeys are made on 1,900 Southeastern trains every weekday.
Transport Secretary Chris Grayling has previously described services on the network as "unacceptably poor for far too long'', adding that passengers "deserve better''.
A Department for Transport consultation on a new South Eastern franchise closes on May 23.