Armed Police Patrols To Continune
3 April 2017, 12:43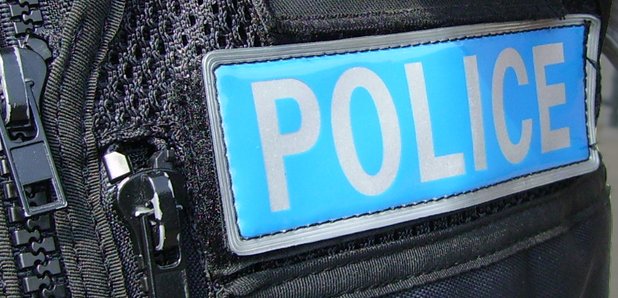 Kent Police says the public will continue to see more visible armed officer patrols at a number of key locations around the county.
Work to increase the number of armed officers Kent has, in line with the Home Office's national request to all forces last year, continued and while there is no specific information to suggest a direct threat to Kent, patrols by armed units and officers with taser will carry on.

Key locations visible armed patrols will be visiting include Canterbury Cathedral, the Port of Dover and Bluewater as well as the Ashford Designer Outlet.

Assistant Chief Constable Tony Blaker said: "It has been just over six months since we introduced overt firearms patrols to our existing patrol strategy and we have received positive feedback from the people and business of Kent.

"We regularly review the threat levels in the county in consultation with the Home Office to ensure we provide the most appropriate protection to the people of Kent.

"There is nothing to suggest a direct threat to our county, but we have a duty to protect the communities in it and that is why we feel it is important to continue these patrols in key locations.

"We want the public to know what we're doing to protect them and not to panic if they see officers with firearms or taser on patrol."