Attempted People Smuggler Jailed
24 November 2017, 12:49 | Updated: 24 November 2017, 12:52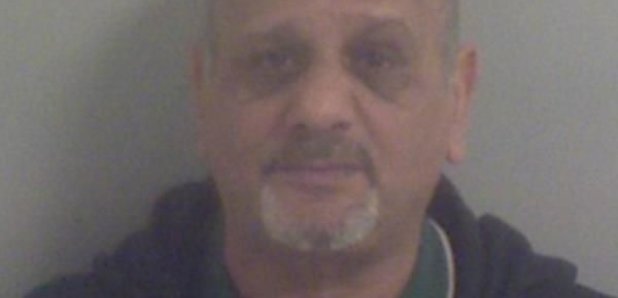 A man has been jailed for a total of five and a half years for trying to smuggle 16 illegal migrants through the Channel Tunnel into Kent.
Border force office found the men, women and children inside the 61-year-old's van when they stopped and searched it on the French side in February.
Harbans Lal Doll from Slough had told officers he had left the UK the UK the previous day to go to Calais to collect some furniture. He had stayed overnight before collecting the furniture that morning.

But when officers asked to examine the load they found the van three quarters full of beanbags and chairs with a double mattress stood upright part way inside the van. Hiding behind the mattress the officers found 16 people, including five minors.

Dave Smith, Deputy Director of Border Force South East and Europe, said: "Border Force officers are on the frontline keeping our borders safe and secure.
"We will continue to work with law enforcement colleagues to ensure that people smugglers and traffickers, whose actions often put the lives of others at risk, face the consequences of their crimes."


The 16 people, 14 Iraqi nationals - comprising three families - and two women from Albania, were passed to the French Police Aux Frontières.

Anyone with information about suspected immigration abuse can contact Crimestoppers on 0800 555 111 anonymously or visit http://www.crimestoppers-uk.org.