Bids For South Eastern Franchise Reveled
22 June 2017, 12:39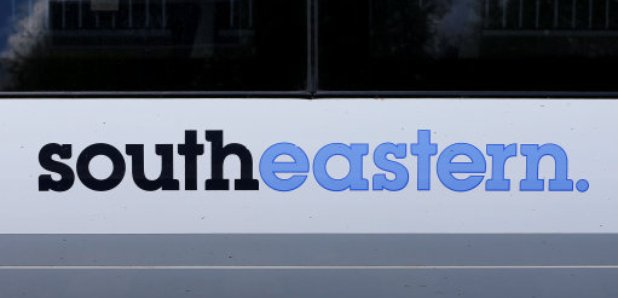 The four bidders who are in the running for the South Eastern rail franchise, serving busy commuter lines in Kent, London and East Sussex have been revealed.
They are:
:: A partnership between Dutch-owned Abellio with Japan-based East Japan Railway Company and Mitsui
:: Govia, which is 35% owned in France and Canada, and currently runs the South Eastern franchise and embattled Southern Railway
:: Stagecoach
:: Trenitalia
About 640,000 journeys are made on 1,900 trains on the network every weekday.
Making the announcement, Transport Secretary Chris Mr Grayling said: "South Eastern is one of the busiest franchises in the UK, running almost 2,000 services every weekday.
"We want passengers to be at the heart of everything that the new operator does, enjoying modern, spacious trains on a more punctual and reliable service.
"We will listen to what passengers say in the current public consultation, and we will seek to make changes and improvements only with their support.''