Body Found At Tunbridge Wells Car Park
7 March 2017, 12:00 | Updated: 7 March 2017, 12:01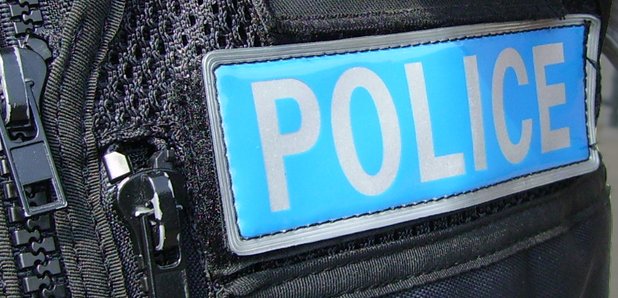 A man has been found dead in the stairwell of a car park in Tunbridge Wells.
Police officers were called to Vale Road shortly after 4am on Tuesday after firefighters discovered the man's body "lying on the ground'' in the Torrington car park.
Police say they are treating the death as unexplained and the car park likely to remain cordoned off for several hours.
The body of 17-year-old Terry Edmonds was found in a suitcase underneath a ramp in the same car park in 2006.
She had been sexually assaulted and strangled by 23-year-old homeless man Philip Bell before being put into the case on April 17. Her body was discovered 12 days later.
Bell was convicted of murder in 2009 and jailed for 28 years.